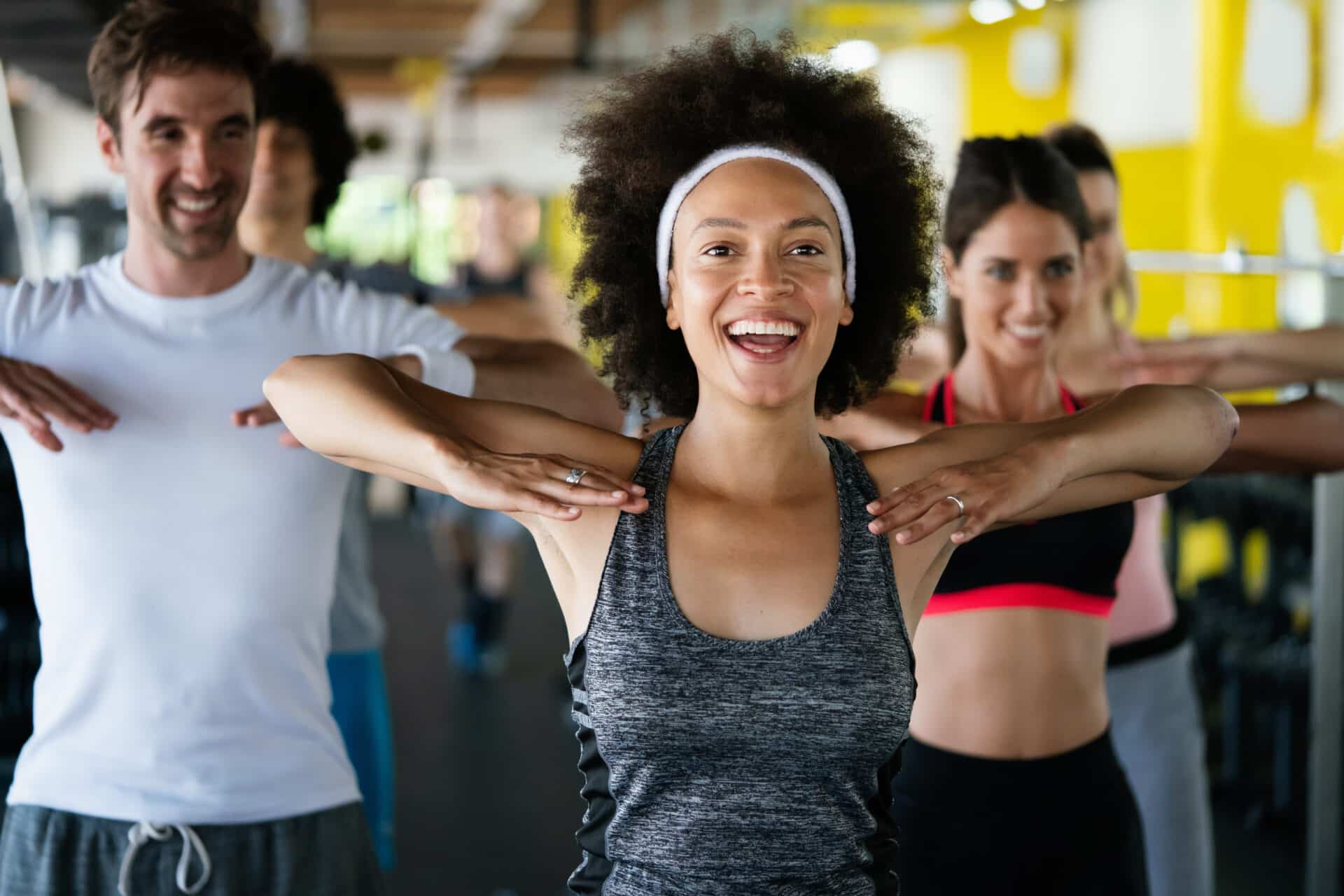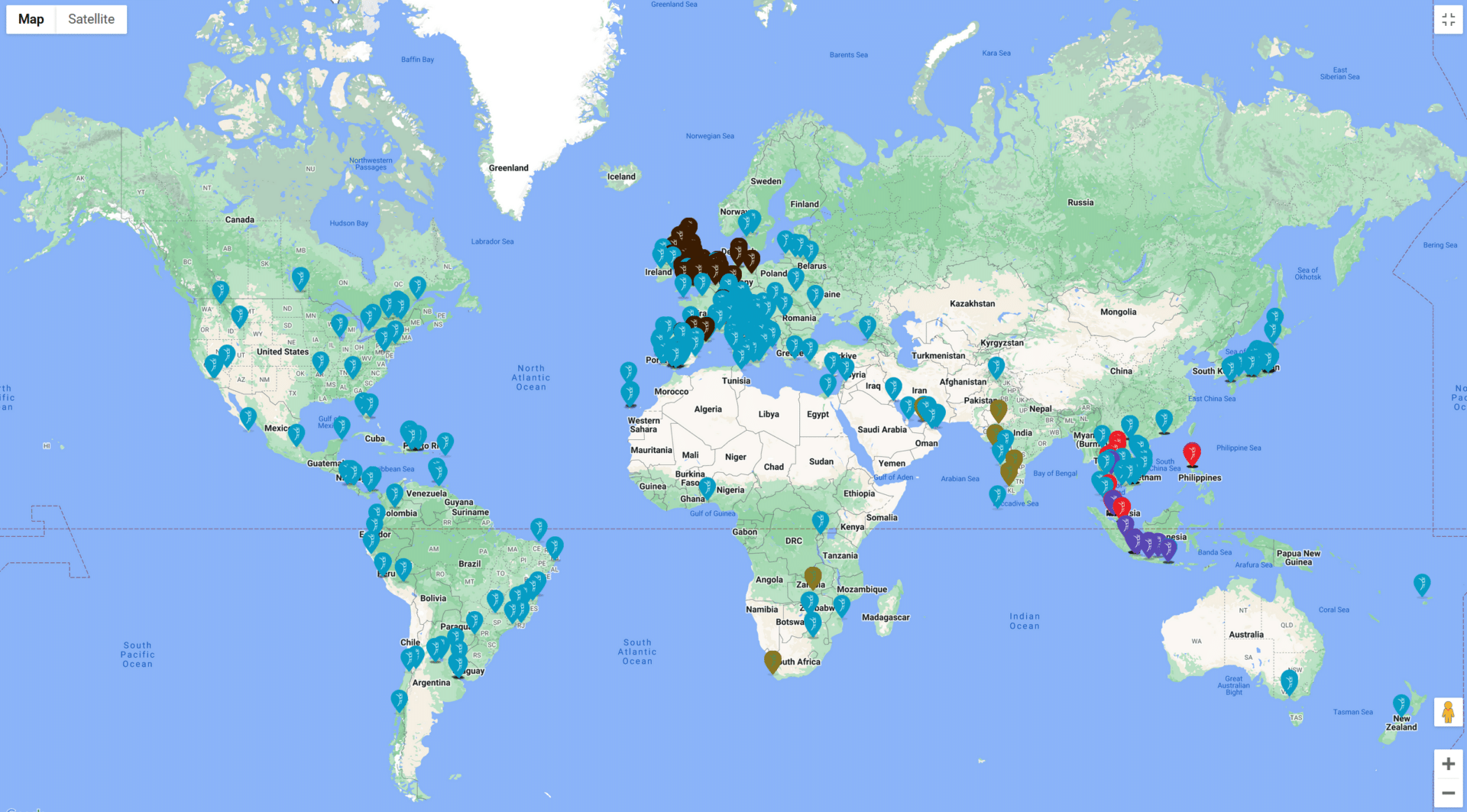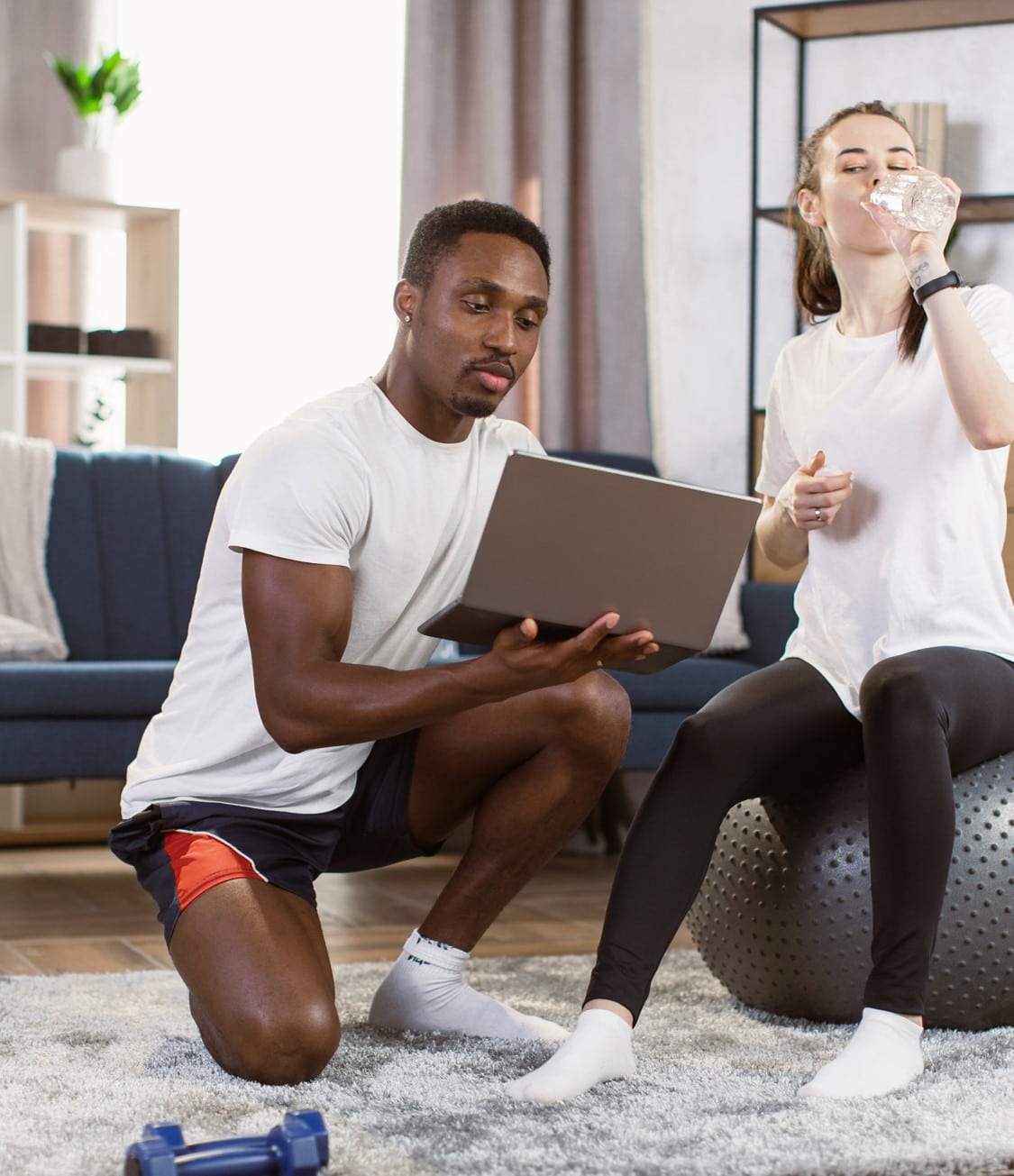 You are passionate about Wellness
SAVE the DATE: 8th World Wellness Weekend 8,000 professionals will offer fun & free activities
Discover activities
20-21-22 Sept 2024
LOCATE wellness venues near you in 148 countries and 2,000 cities
Find venues
Discover the program of 125 hours of FREE wellness videos including: LesMills+, YogAway by BijaB, Valerie Orsoni, Immunocologie, John W. Brick Foundation, International Massage Association, Buddha Spa, Halotherapy Solutions…
Program of Online Sessions
Look at the 2023 program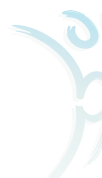 20-21-22 Sept 2024: celebrate the 8th World Wellness Weekend with 8,000 venues in 160 countries
World Wellness Weekend
The concept is simple: September is the "new January"!
Every third week-end of September, just before the Equinox, thousands of venues open their doors and offer fun and free activities to discover and try with friends, colleagues or family: fitness, yoga, outdoor activities, relaxation, massage workshops…
World Wellness Weekend encourages millions of people to resume a regular physical routine after the summer, almost like the as the "new year" resolutions in January!
Just click at the top right "Find activities near you" to locate professionals who participate near you, or in 2,000 cities ; or below "Discover activities near you"
The rest of the year, all these venues remain visible on www.wellmap.org for you to discover their activities, regular classes, events, and special offers.
World Wellness Weekend is a pro-bono initiative supporting the third Goal of the UNITED NATIONS "Good Health and Well-being for All" in partnership with 60 professional associations and federations, 30 Mayors and 6 Secretaries of Tourism and Health.
Discover more
Discover activities near you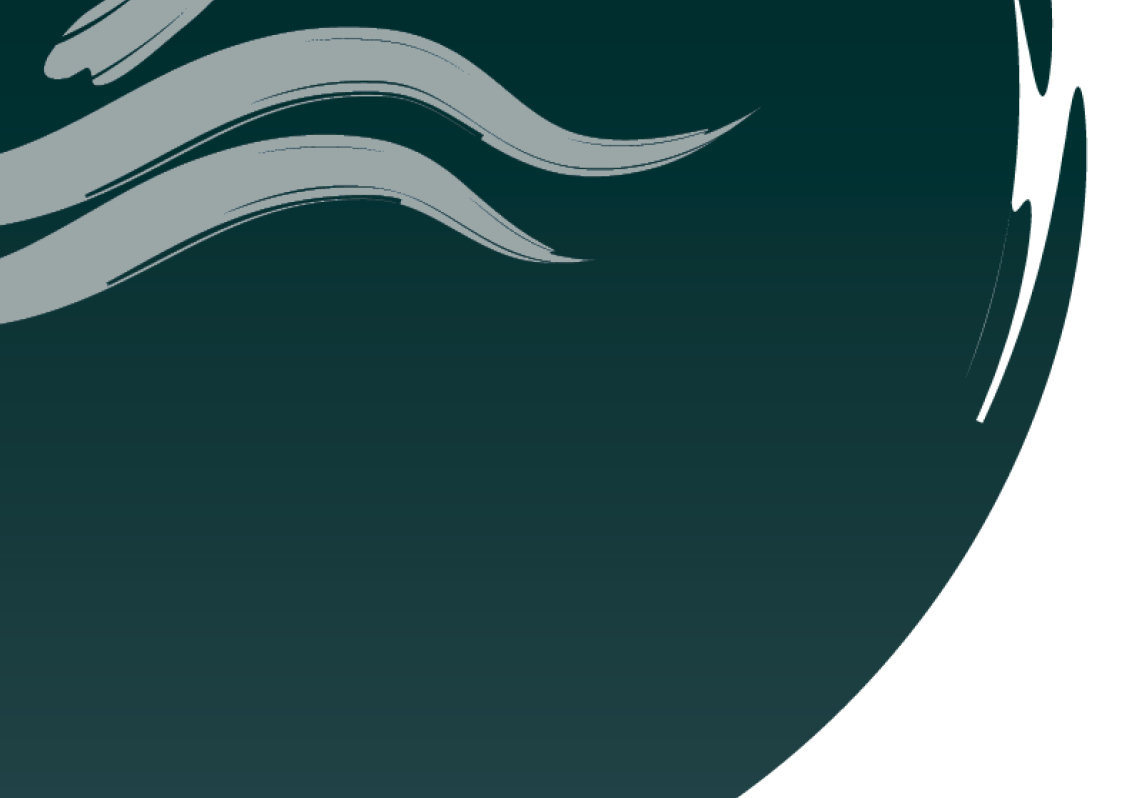 Join wellness professionals around the world. Be top of mind.
Sign up for free on wellmap.org

Organize just ONE fun and free activity to appear on the global wellness map as an Official Participant in your city.

Organize THREE free activities on September 20-21-22, 2024 and receive your Wellness Champion badge

Tag us #WorldWellnessWeekend #wellnessweekend #wellnessforall 

Click here to access all our resources for social media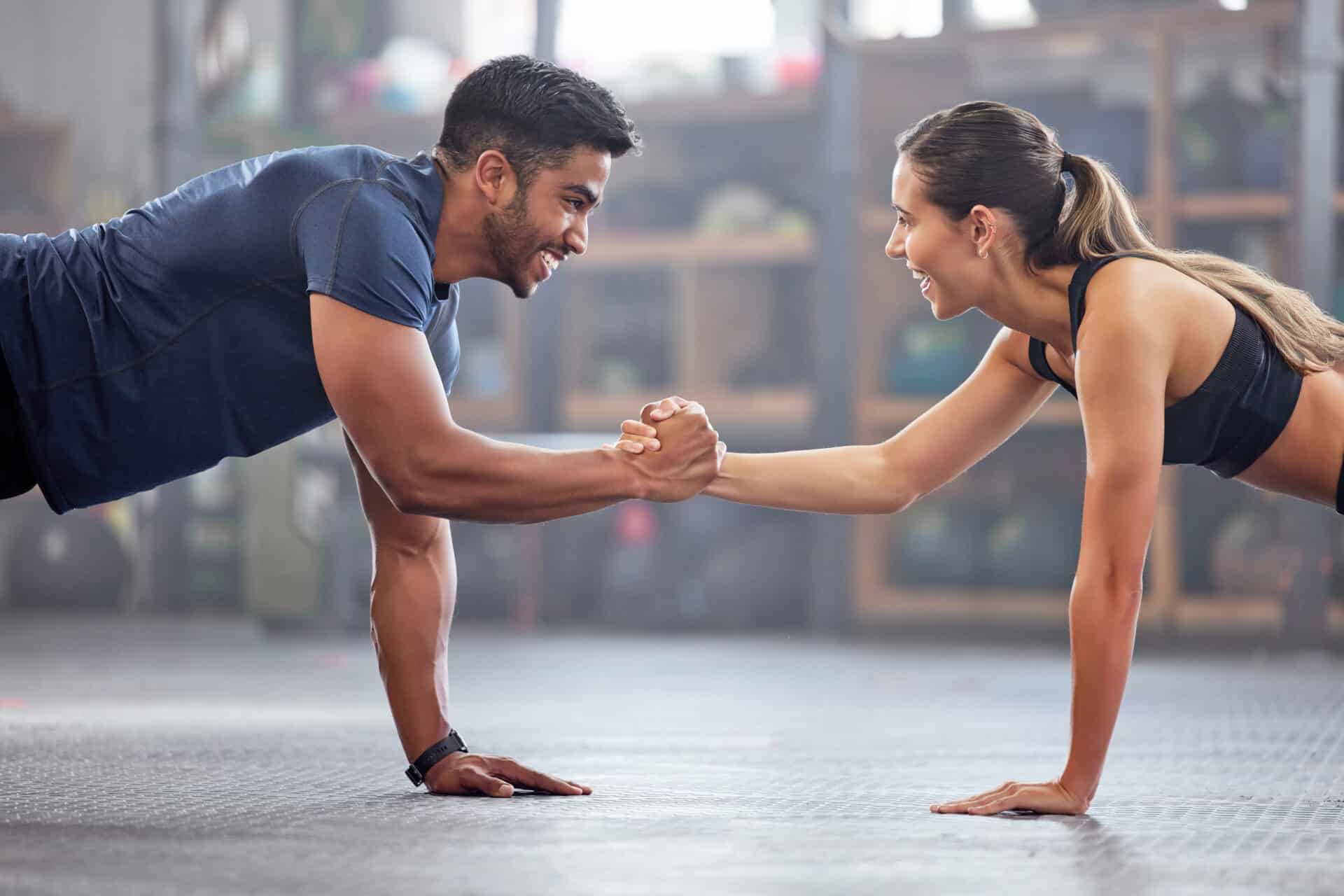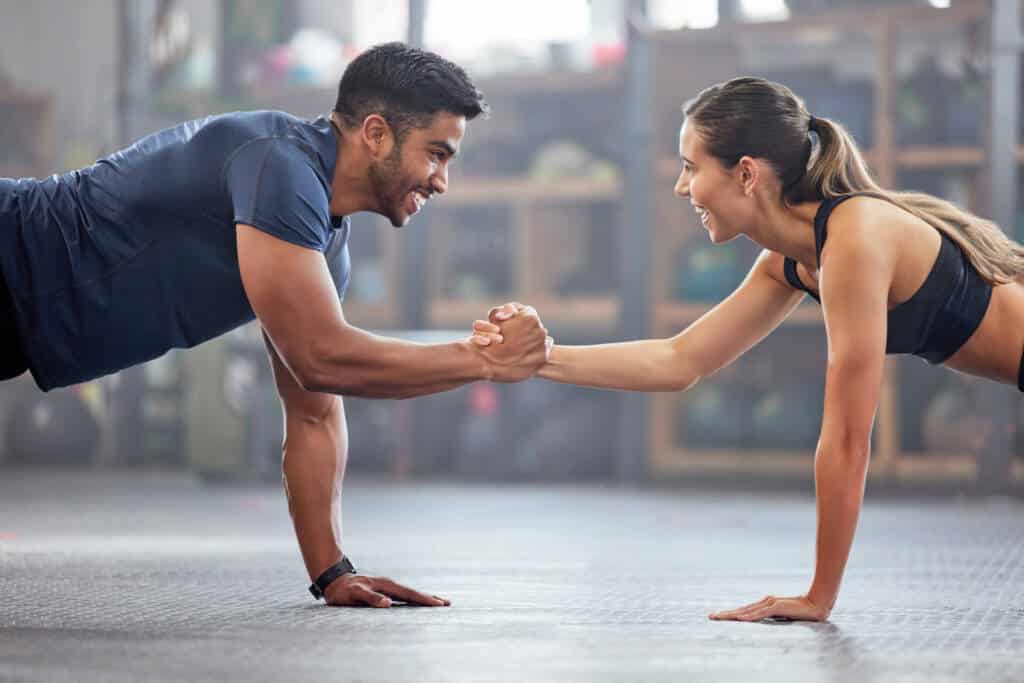 APPEAR ON THE MAP

Create your free page in a few
minutes with your logo, banner,
photos, contact details on the
World Wellness Map.

Sign up

ATTRACT NEW CLIENTS & MEMBERS

Organize ONE fun free group activity
(as an OFFICIAL PARTICIPANT)
or THREE classes (as a WELLNESS
CHAMPION) any time that suits your
operations on Sept 20-21-22.

See examples of activities

USE OUR GRAPHIC ELEMENTS

Find all useful resources: logo,
font, badges, collaterals, social
media posts…

Get the communication kit

MAXIMIZE YOUR EXPOSURE

MAXIMIZE YOUR EXPOSURE
46% of fitness consumers are
influenced online.
Tag us with your activities before,
during and after WWW, we shall
repost the best photos & videos
#worldwellnessweekend #wellnessweekend
#wellnessforall

SHOW THE VALUE OF ACTIVE LIVING

Be part of the new narrative connecting
movement with health & wellness.
Start a challenge for your members.
Add the kilometers they run or cycle.
Evaluate their collective distance around
the world (40.000 km / 25.000 miles).
Measure the Social Health Value.
Get the focus of policy makers with your
engagement & performance metrics.

BOOST CONVERSION

Promote your upcoming events,
and irresistible offers on
wellmap.org for people to join
your spa, salon, fitness club,
restaurant with friends.

Read our top tips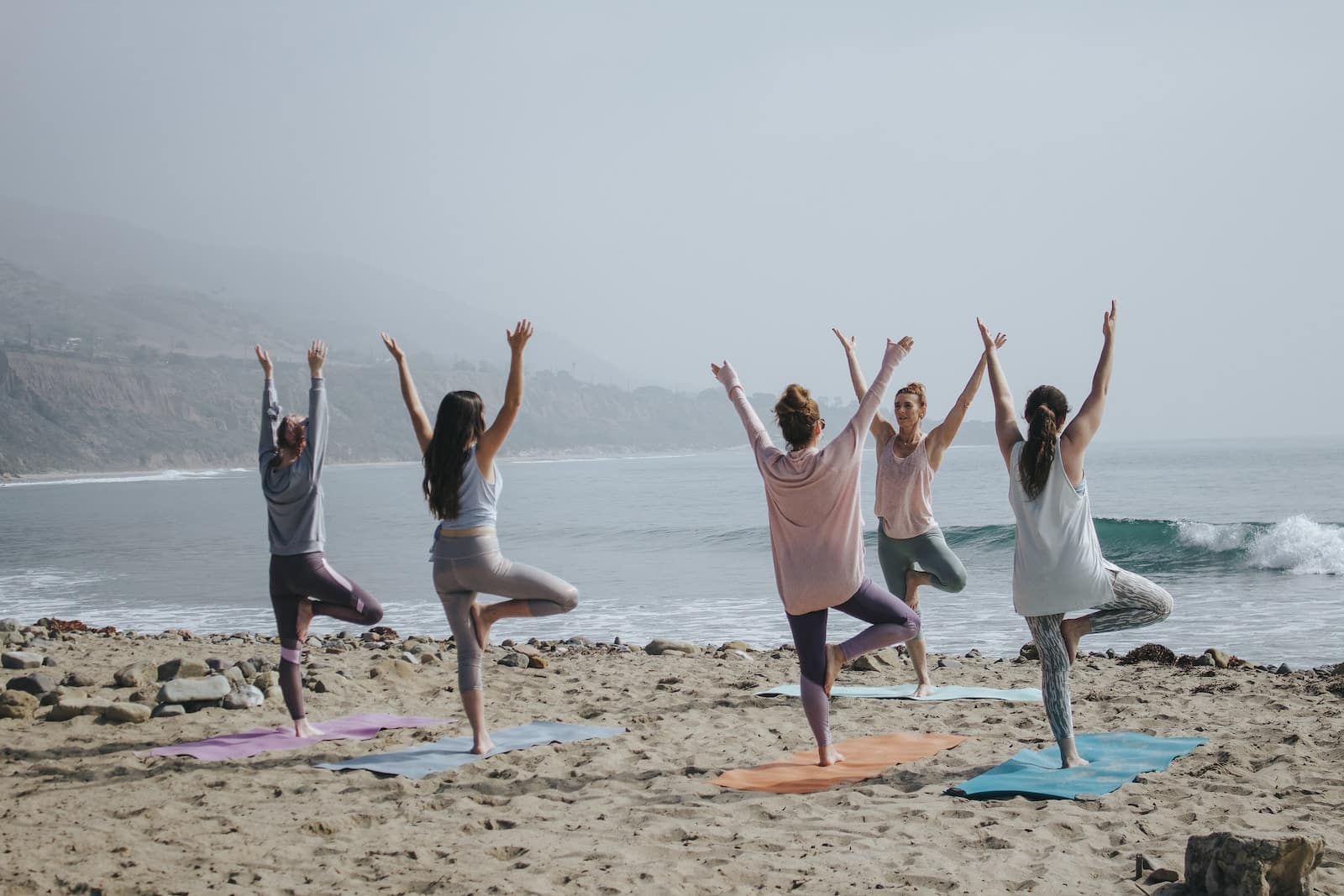 BE A WELLNESS CHAMPION IN YOUR CITY
GENERATE MEDIA EXPOSURE
ENGAGE WITH NEW CLIENTS
JOIN A GLOBAL CELEBRATION IN 160 COUNTRIES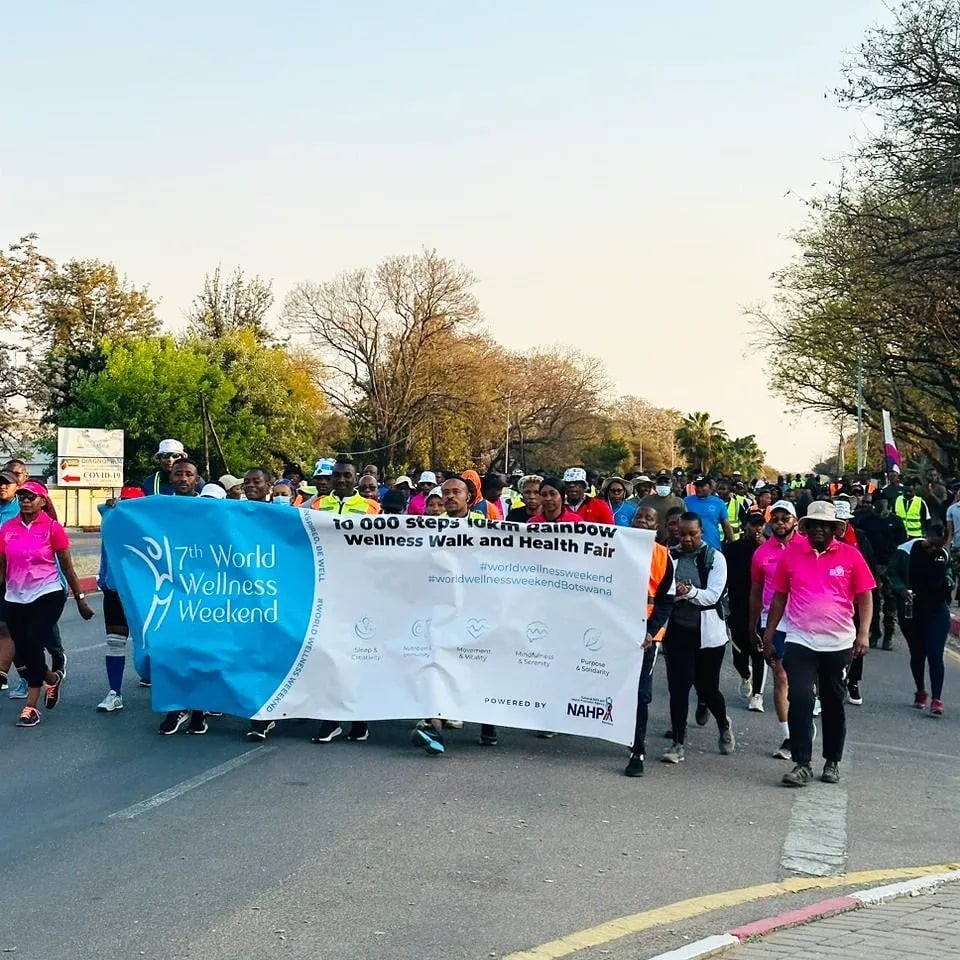 World Wellness Weekend is a
pro-bono event supported by
30 Mayors and 6 Secretaries of Health & Tourism.
In 2023, 6,300 venues celebrated
WWW in 148 countries reaching
a total audience of 430 million people
and targeted audience of 17 million people with 1,000 media mentions and
8,000 posts on social media.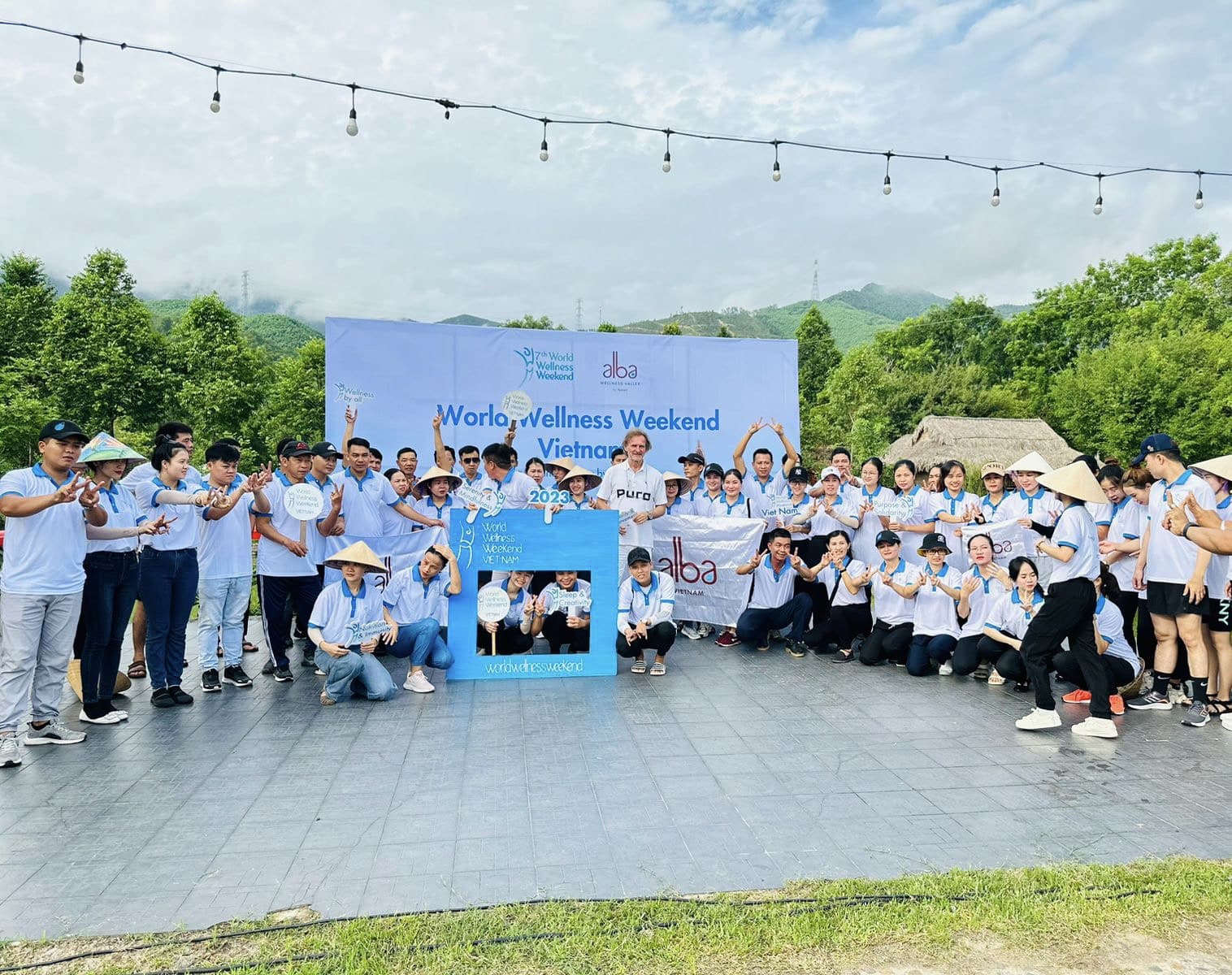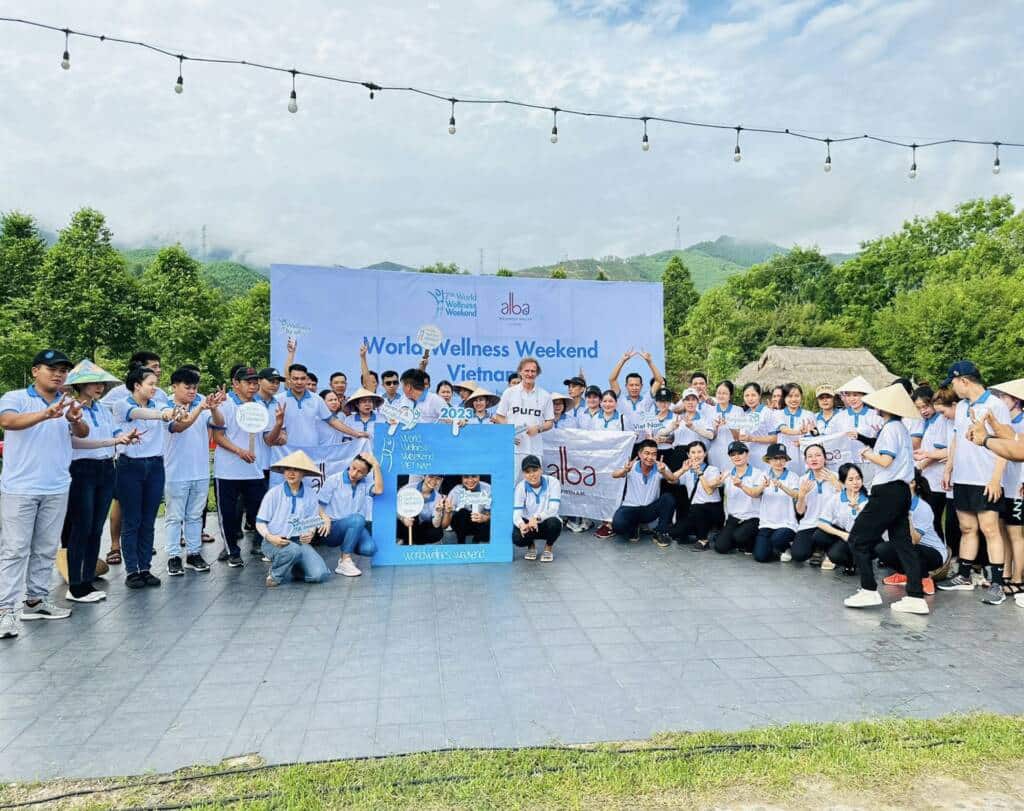 More people, more active.
Show how your property and team are part of the solution against inactivity,
obesity and anxiety.

Organize collective wellness
experiences for guests, or staff, or
local community, or online to
reach a wider audience: a yoga
class, fitness session, guided relaxation…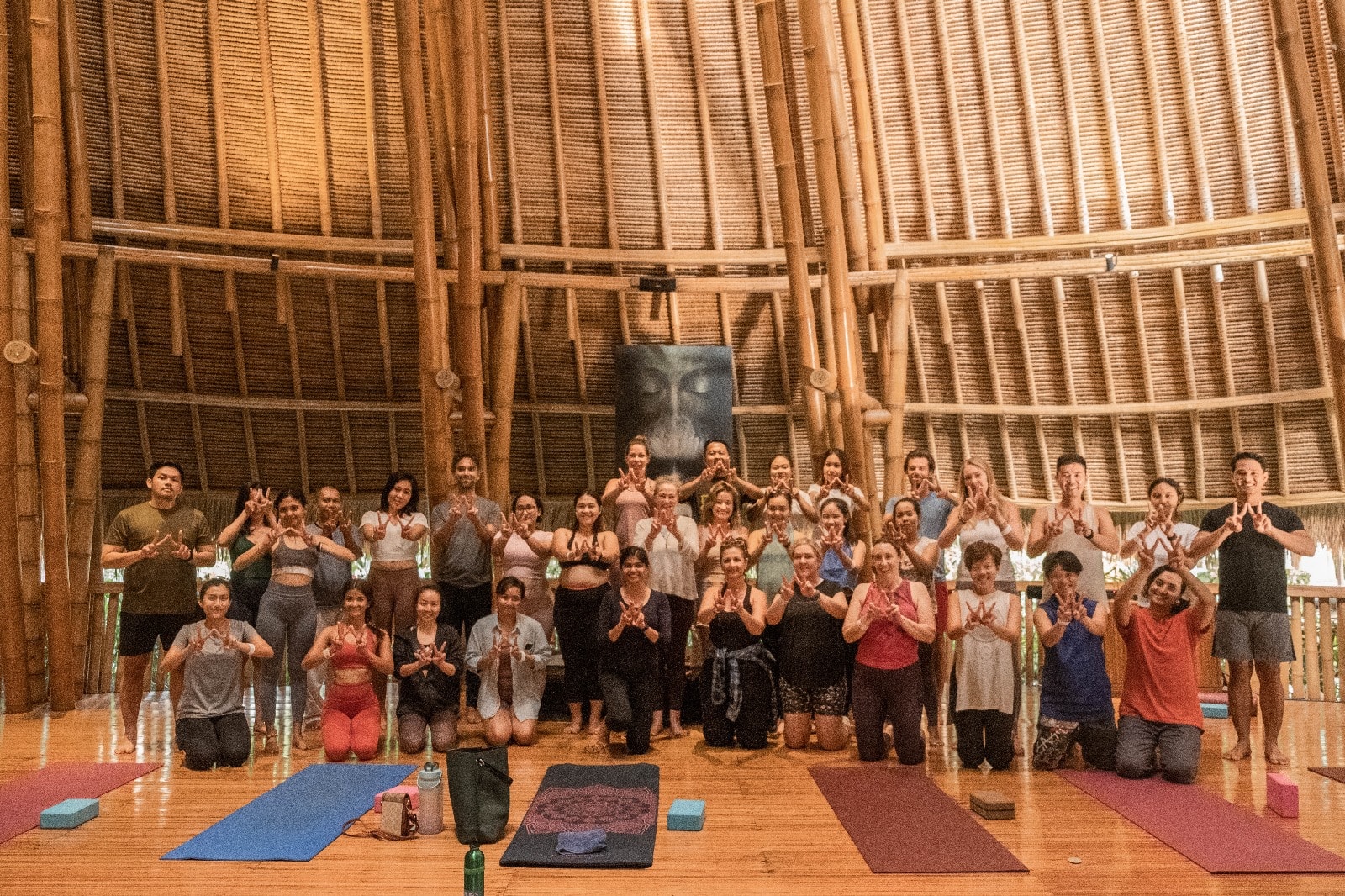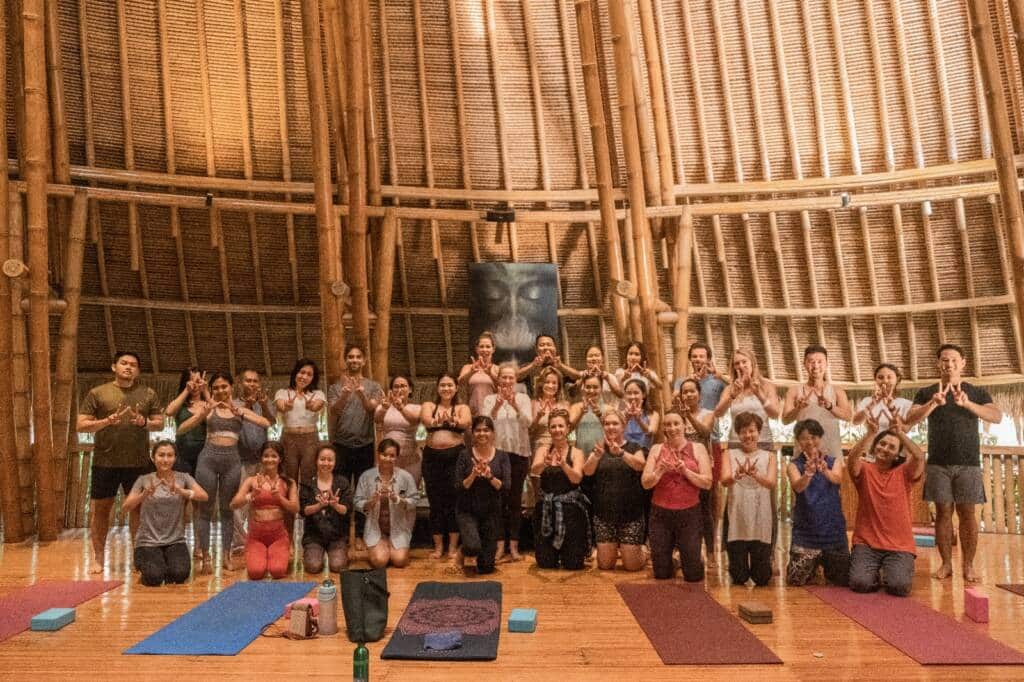 Showcase your Signature modalities
and promote your must-try
experiences.

Support the UNTED NATIONS' 3rd SDG

"Good Health & Wellbeing for all"
with ONE free activity (indoors,
outdoors or online).

Offer THREE free activities and get
your Wellness Champion badge.