Pillar 4
Mindfulness & Serenity
Serenity is the oasis in the middle of the "busy-ness". It is the place where we can re-charge before heading back into the rush. Serenity is not something you should dream of having; it is very accessible.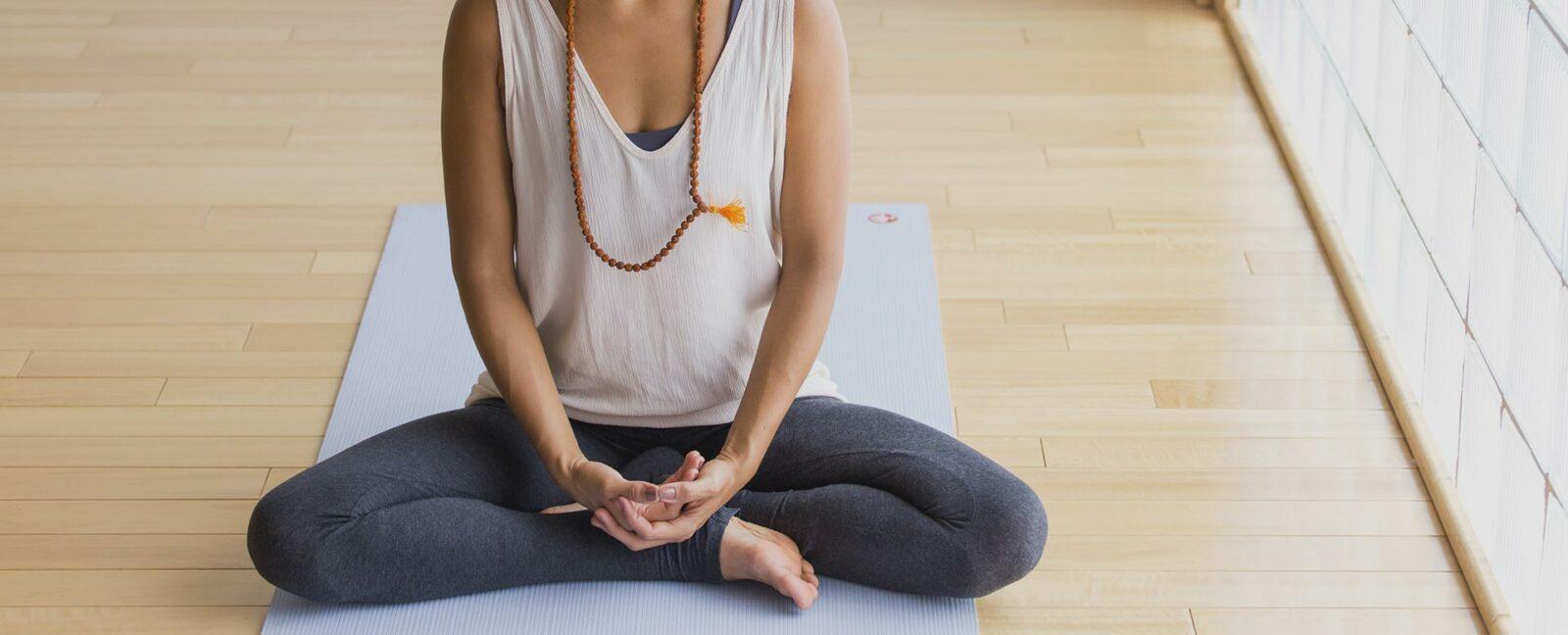 Stressful events occur so often that they lead us to have reactions occurring outside of our awareness until we notice them because of physical, emotional or psychological dysfunctions. Responses may include tension, painful emotional states, panic and depression, habits of negative thinking, or toxic self-criticism.
Stop glorifying of being "busy". It's time to DO LESS and BE MORE.
Did you know?
Depression in the Workplace
Untreated depression costs over $51 billion in work absenteeism and loss of productivity. $26 billion in direct treatments. (Global Wellness Institute, 2020)
Five million workdays in Europe are lost yearly due to stress complaints. (European Agency for Safety and Health at Work, 2009).
25% of people are affected by MNS (Mental, Neurological, and Substance Use) disorders over their lifetime. It is the leading cause of disability worldwide and leads to premature death and low productivity across many workplaces. (Global Wellness Institute, 2020).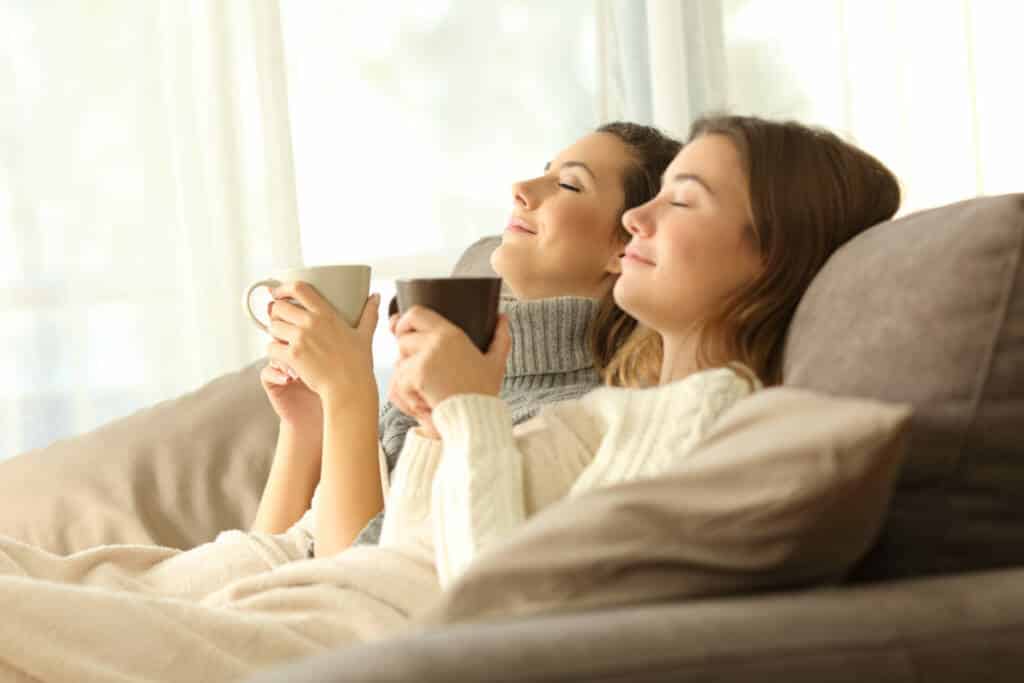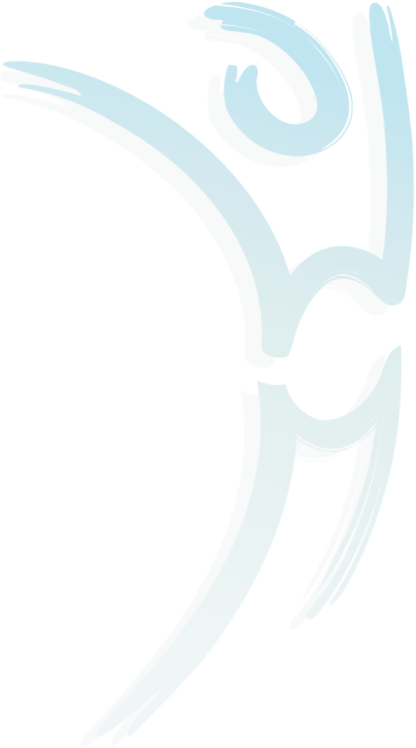 Learn how Mindfulness & Serenity can improve your life with our blog
Watch videos about Mindfulness & Serenity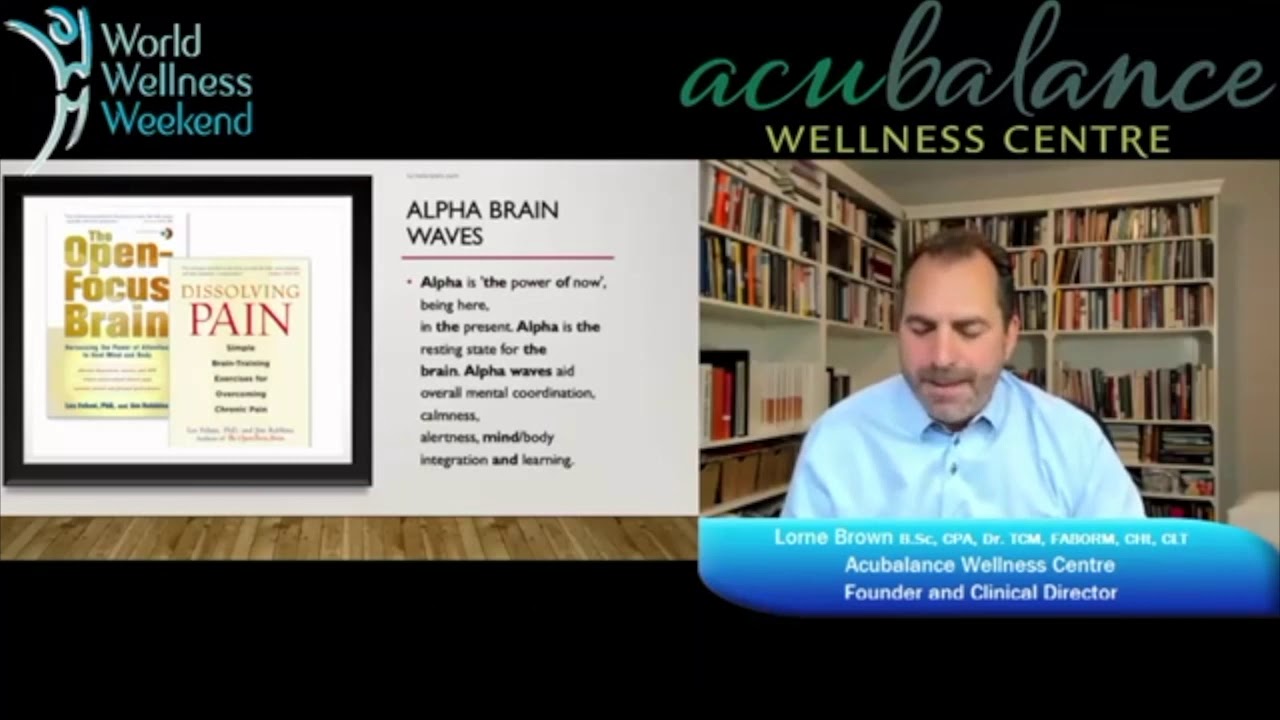 The Alpha Brain Waves and Body Scan – by Dr Lorne Brown – Canada – 17 minutes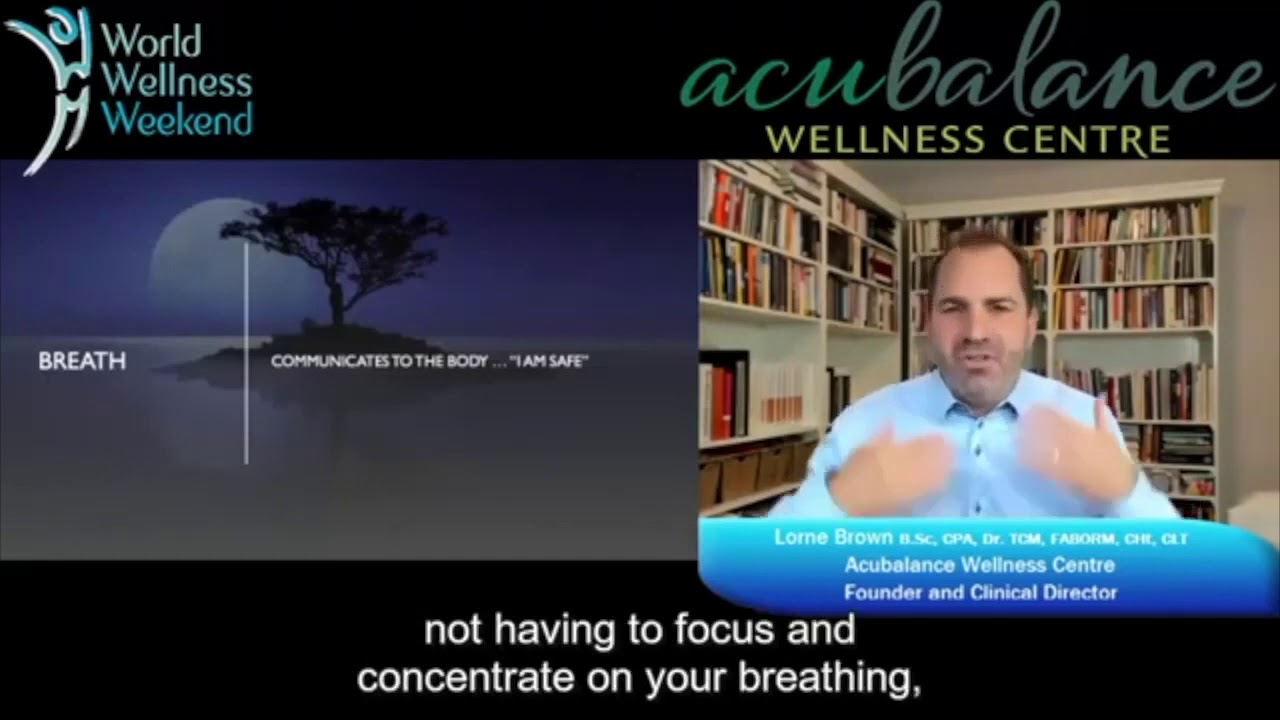 A breathing tool to elicit relaxation – by Dr Lorne Brown – Canada – 5 minutes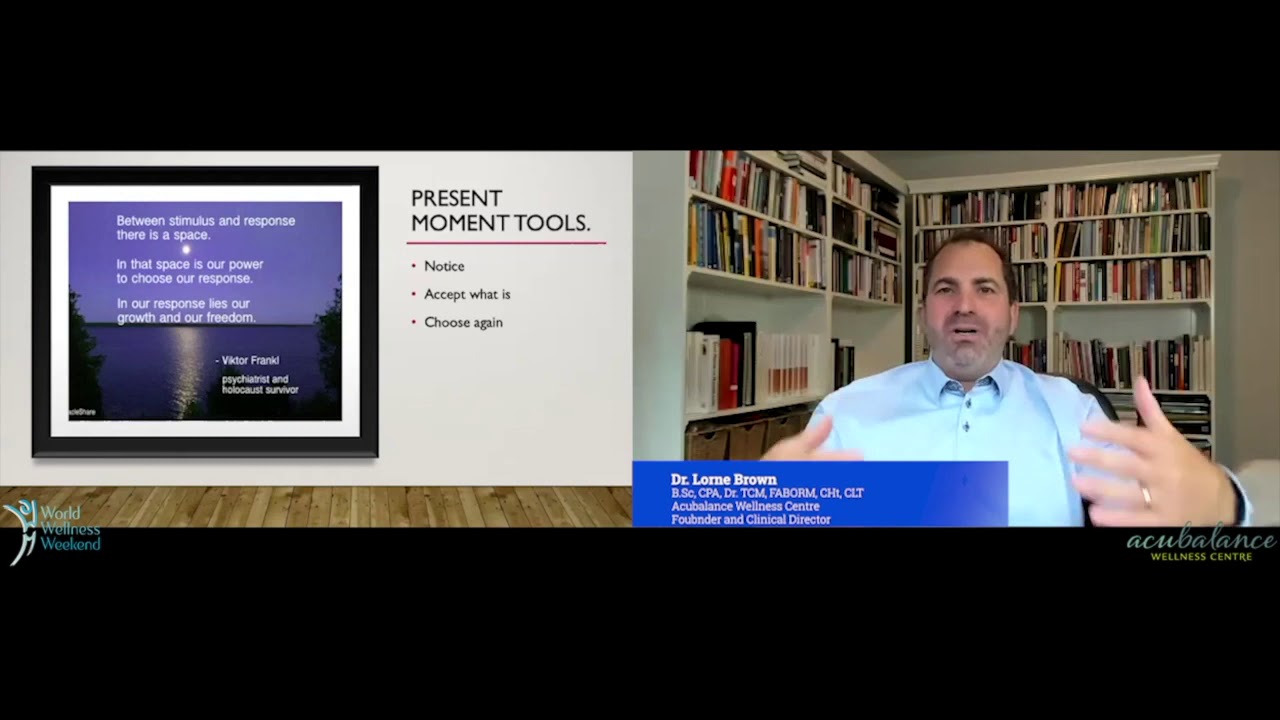 The importance of Serenity and mindfulness – by Dr. Lorne Brown – Canada – 2 minutes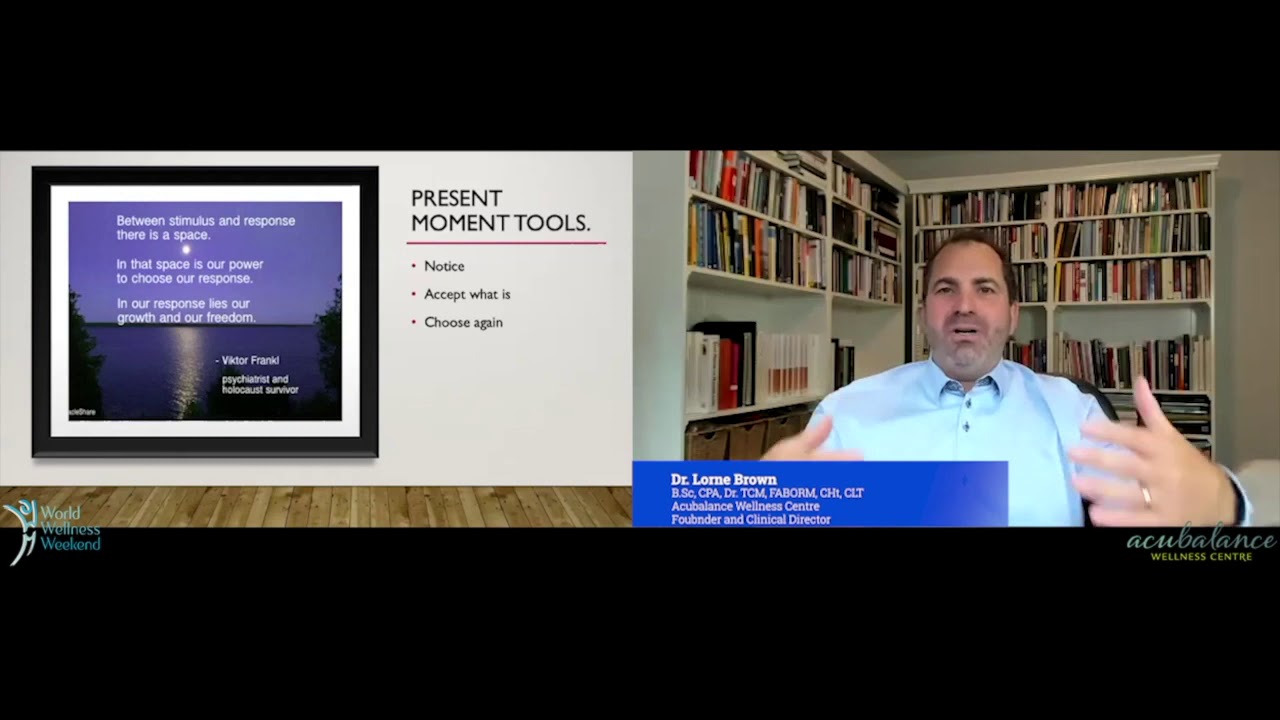 Getting Present Moment – by Dr Lorne Brown – Canada – 3 minutes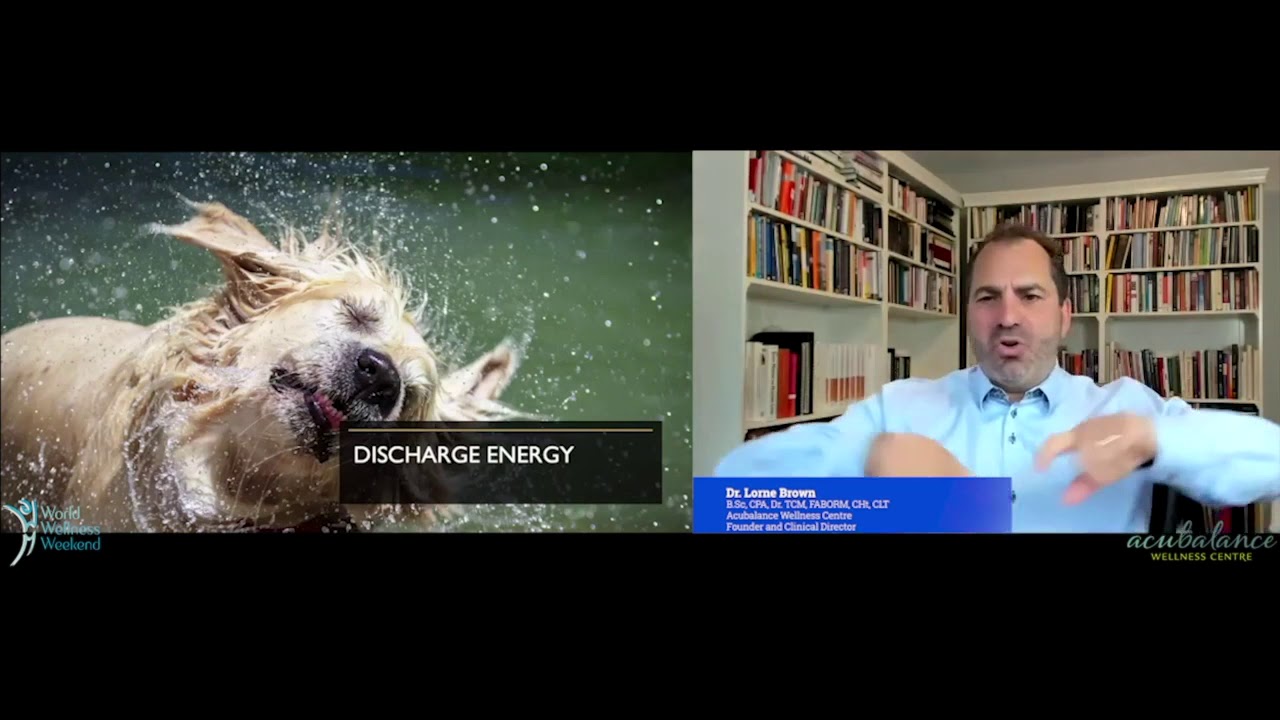 Mental Emotional Stressor & Awakening your Inner Healer – by Dr Lorne Brown – Canada – 7 minutes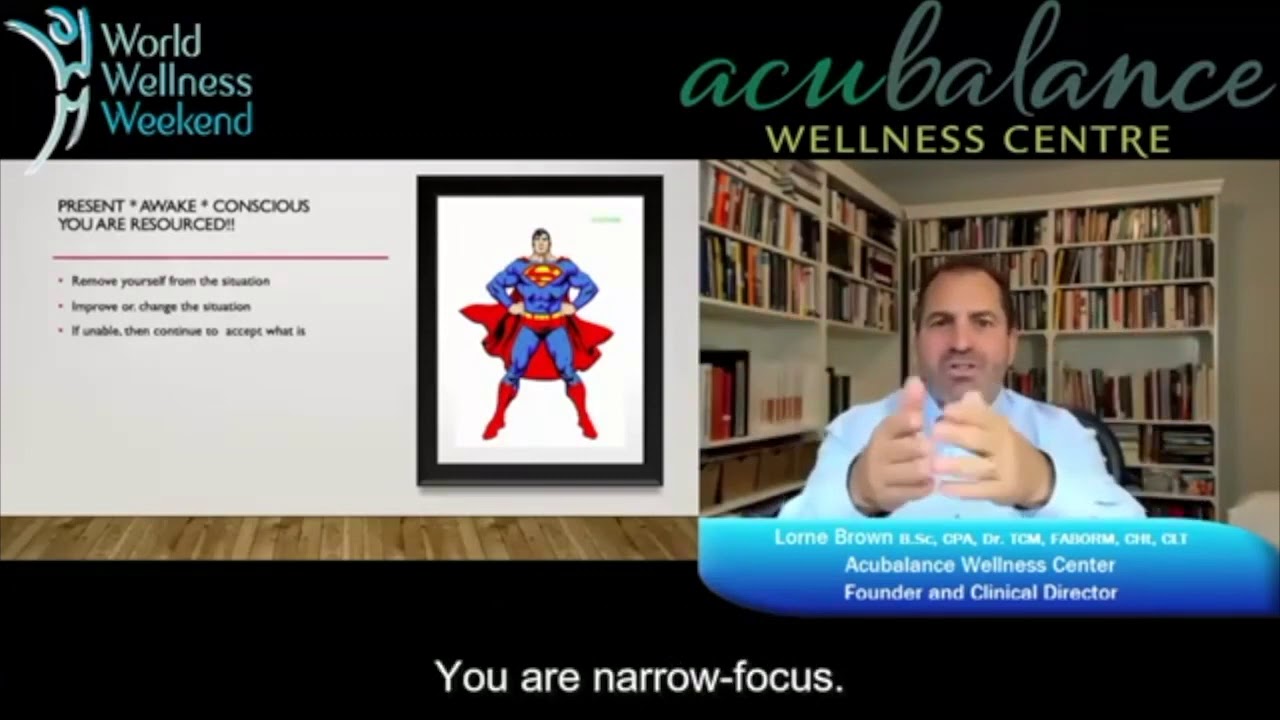 Notice, Accept, Choose – by Dr Lorne Brown – Canada – 6 minutes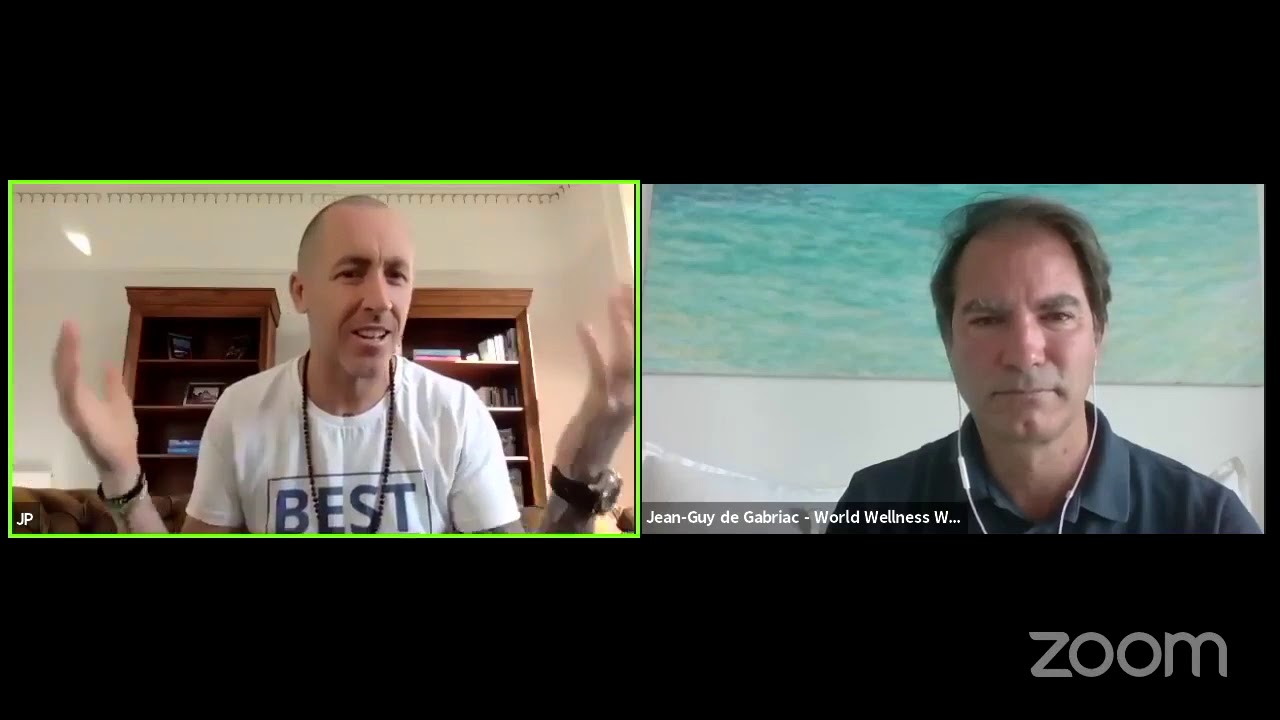 The Highest Form of Leadership – with Jean-Pierre de Villiers – England – 2 minutes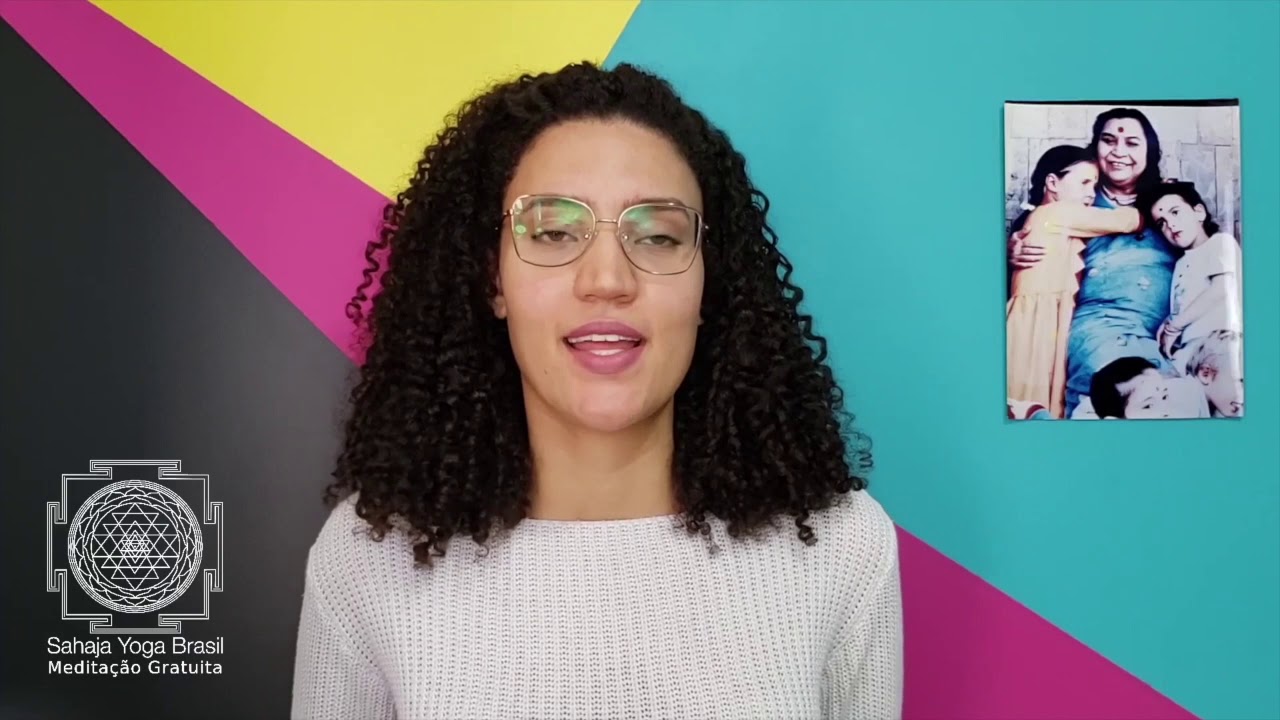 Meditation – by Sahaja Yoga – Brazil – 5 minutes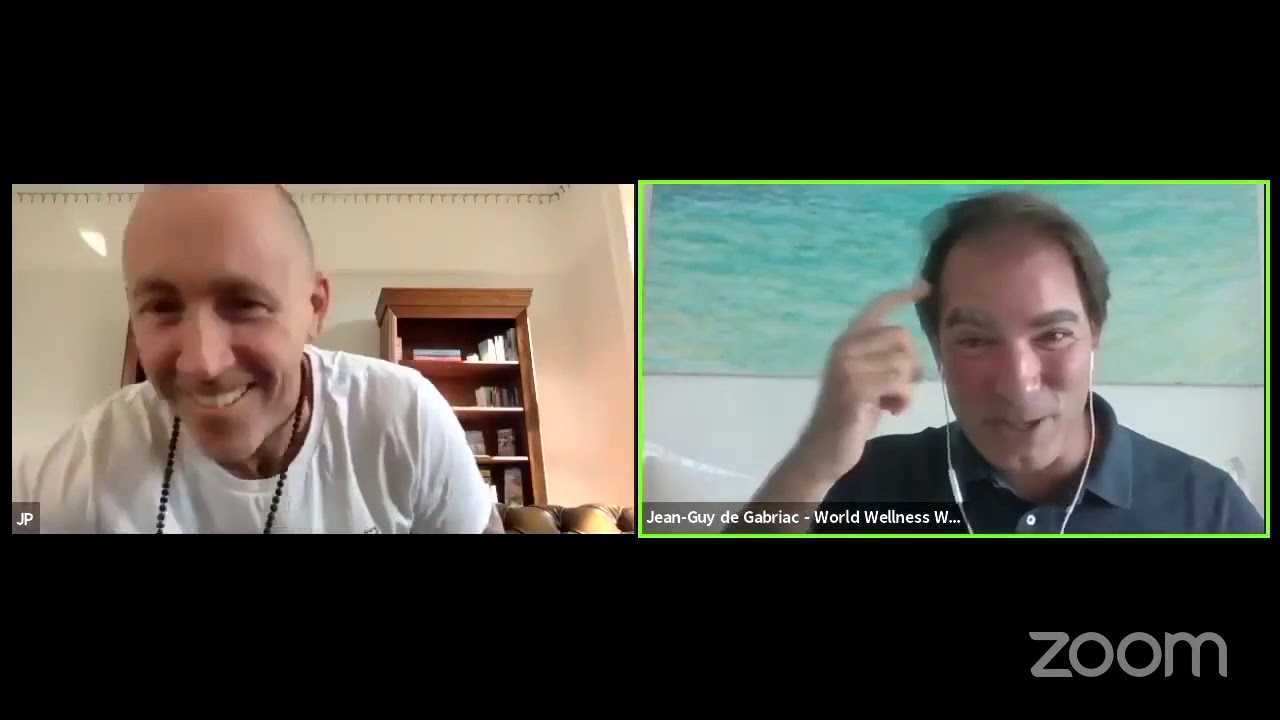 The 5 Pillars of Wellness – with Jean-Pierre de Villiers – England – 4 minutes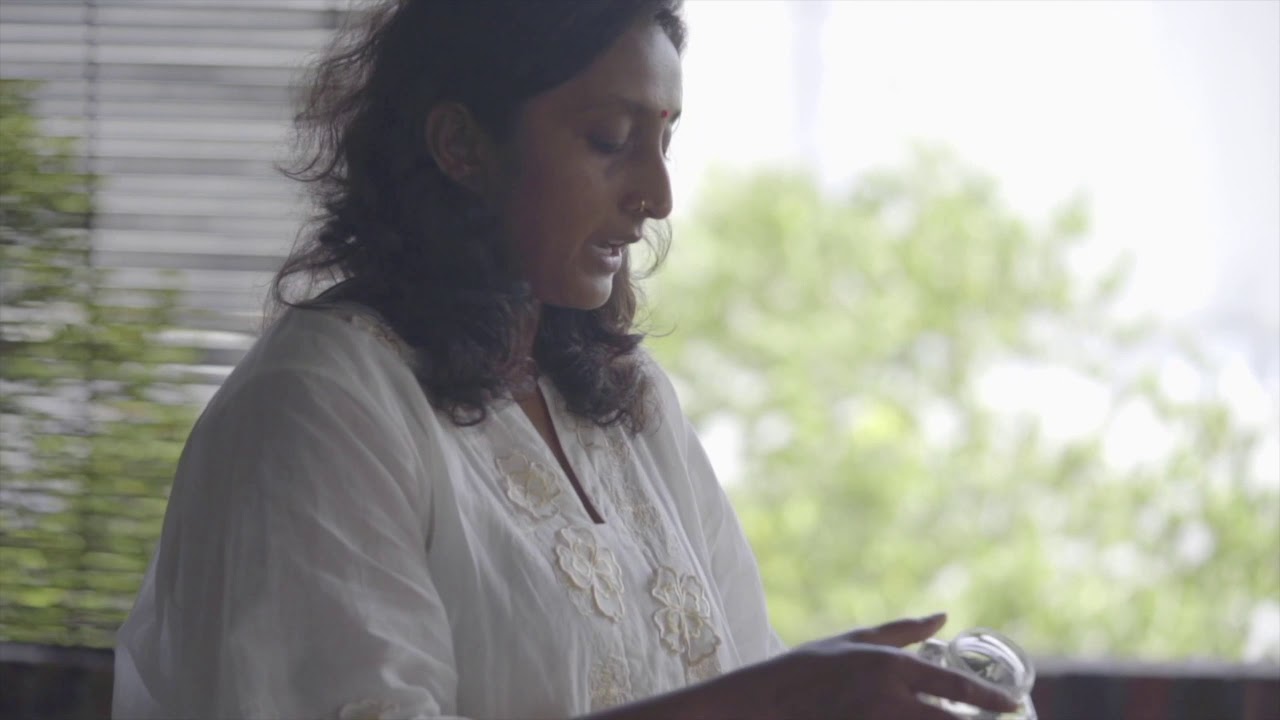 Ayurvedic Anti Oxidant Elixir Tutorial – by AMPSA – Malaysia – 4 minutes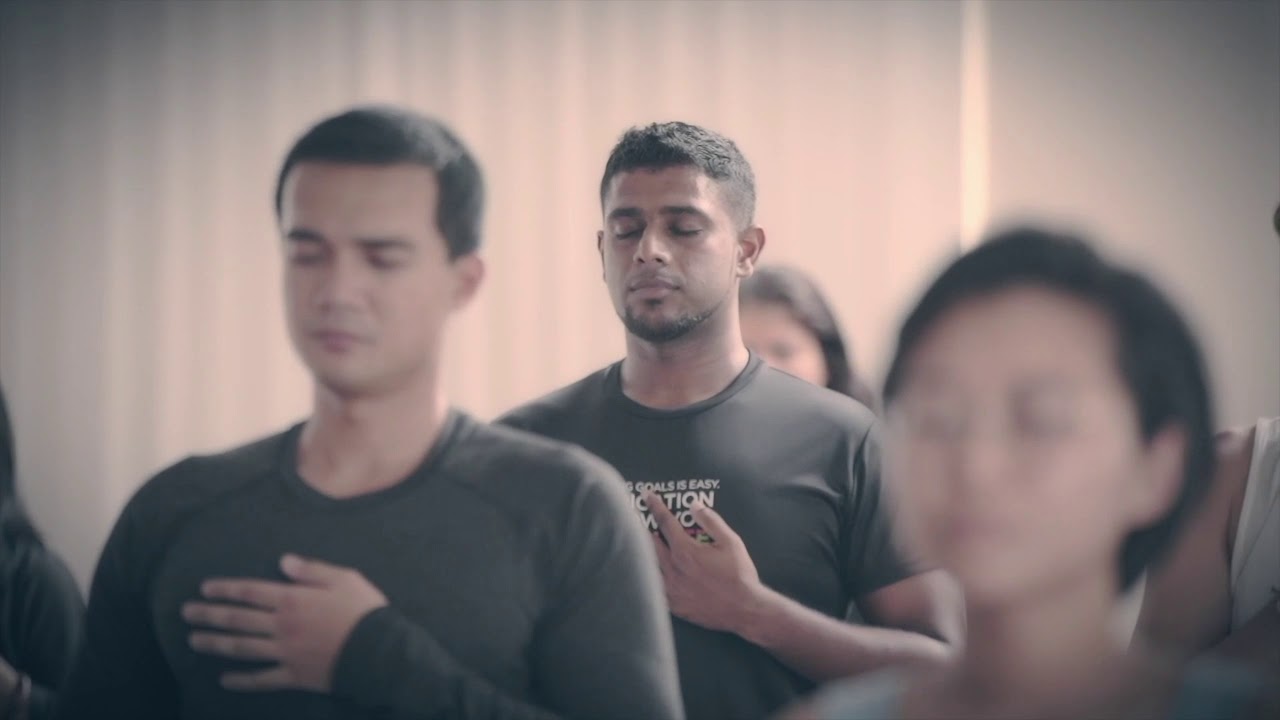 Introduction to Sound Healing – by AMSPA – Malaysia – 5 minutes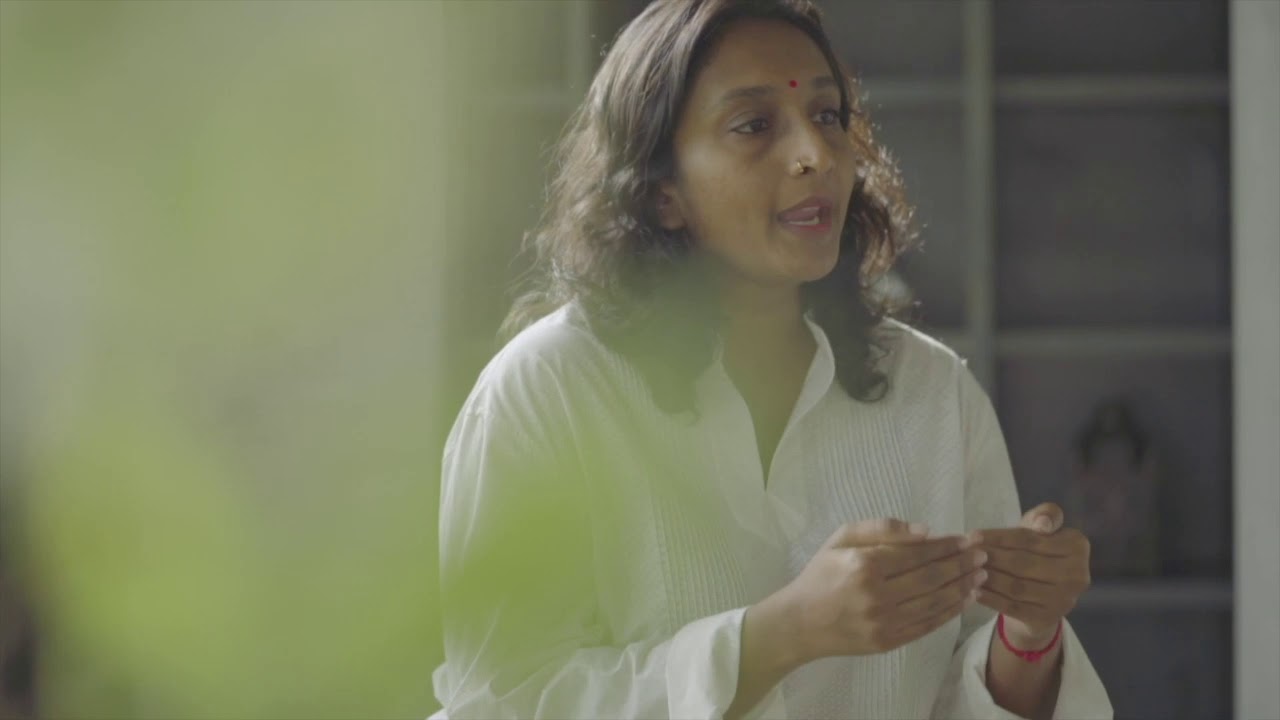 Introduction to Ayurveda – by AMSPA – Malaysia – 5 minutes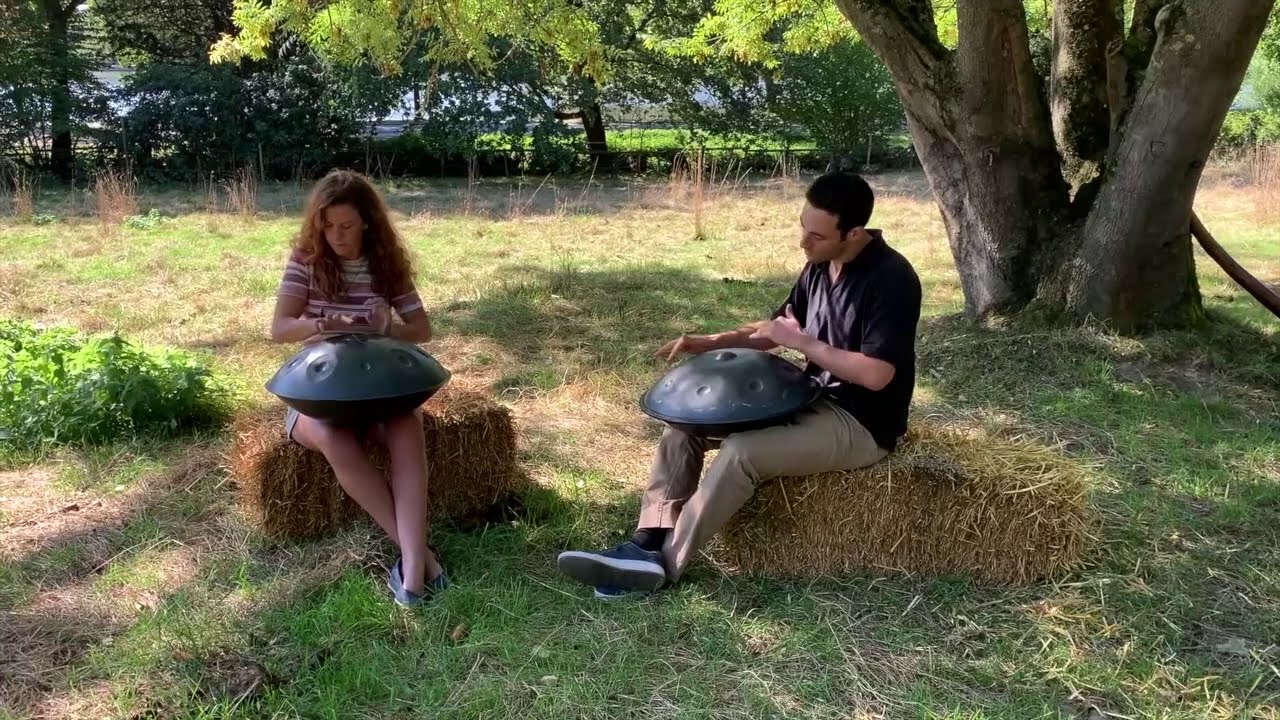 Handpan Relaxation – L'Ayasa – by Gerard Spencer & Jessica Lefebvre – Belgium – 4 minutes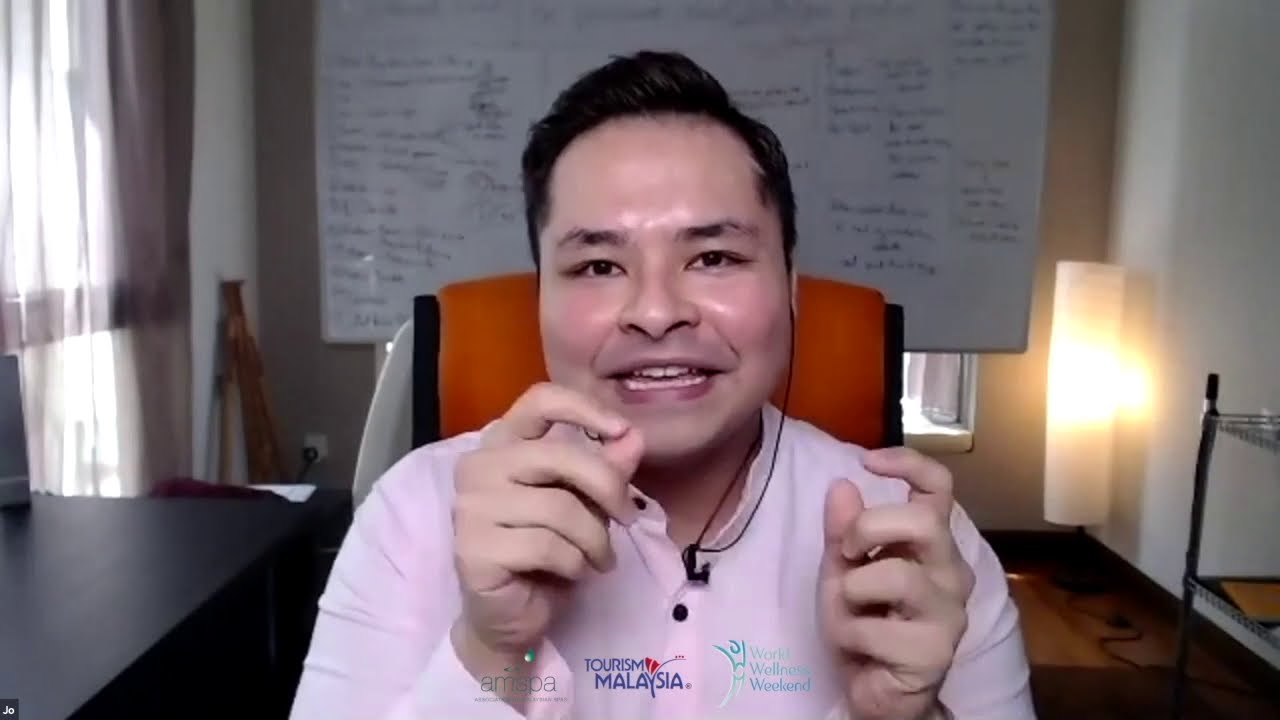 Strategies for a Positive Mindset – by AMSPA – Malaysia – 7 minutes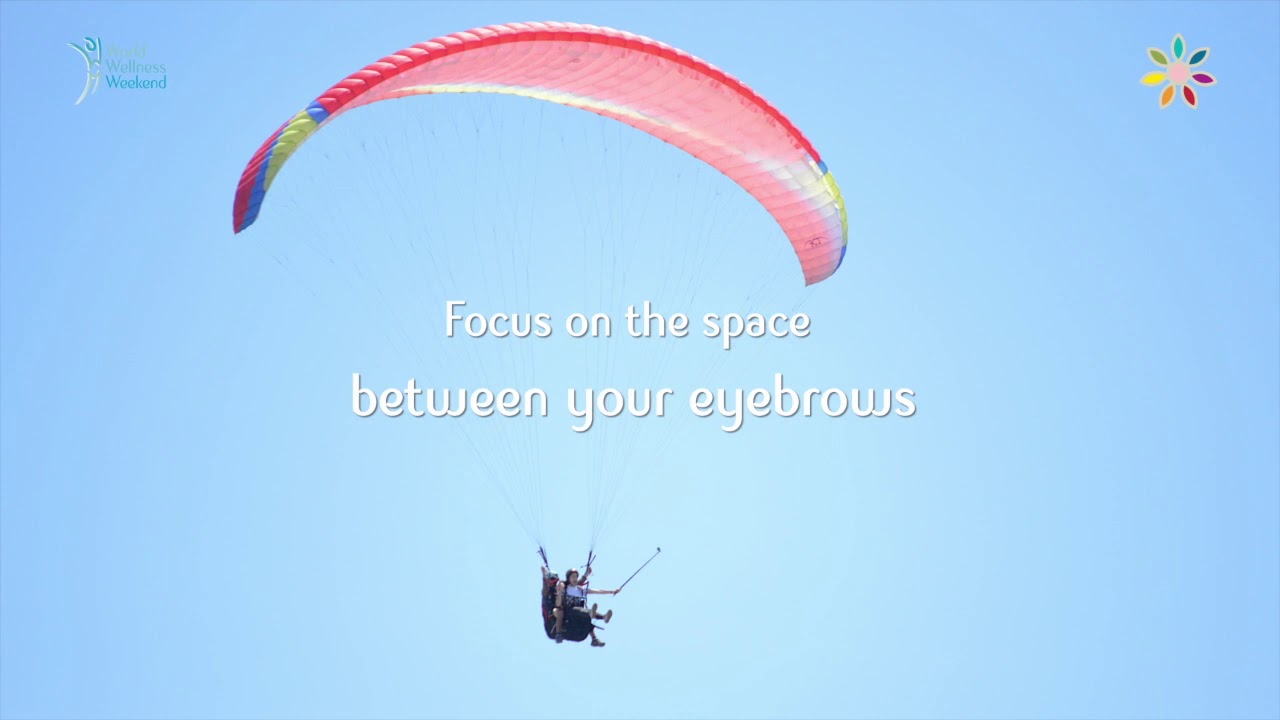 Musical Relaxation with 7 Colors – by Tip Touch International – 7 minutes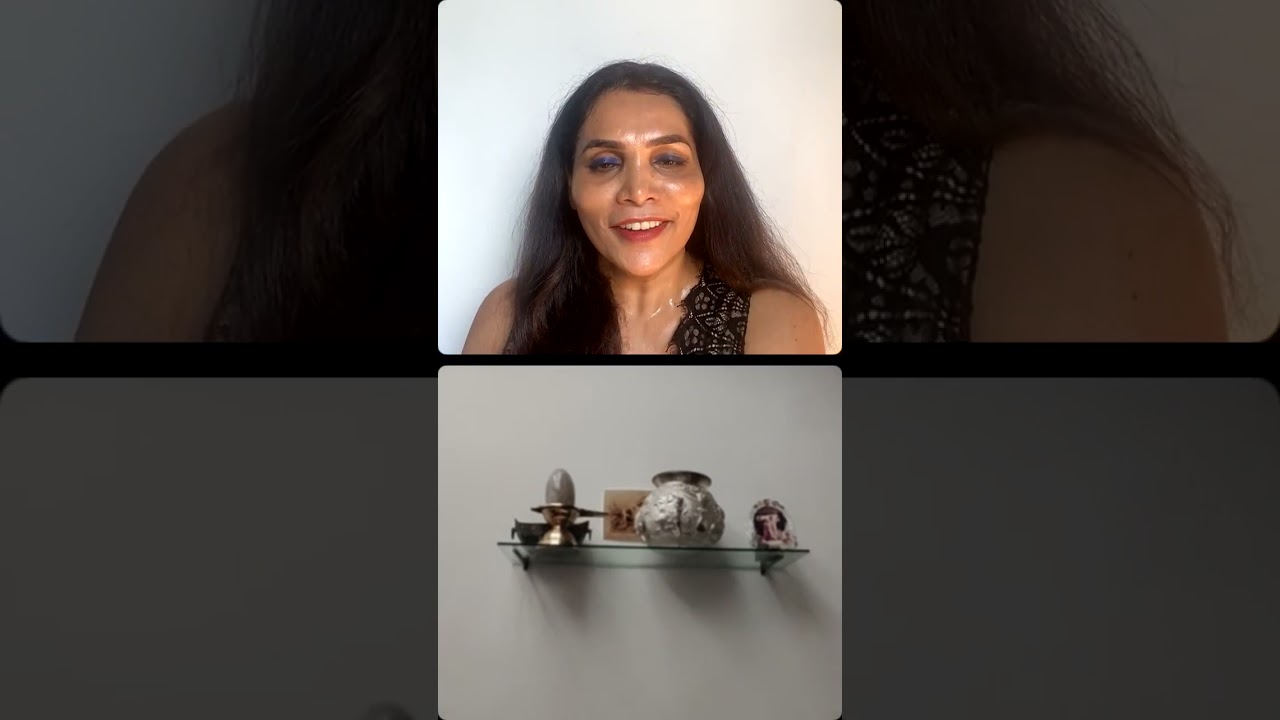 KEEPING YOURSELF CALM TO ACHIEVE REAL MENTAL WELLNESS, ALSO CALLED SAMADHI – Dr. Rekha Chaudhari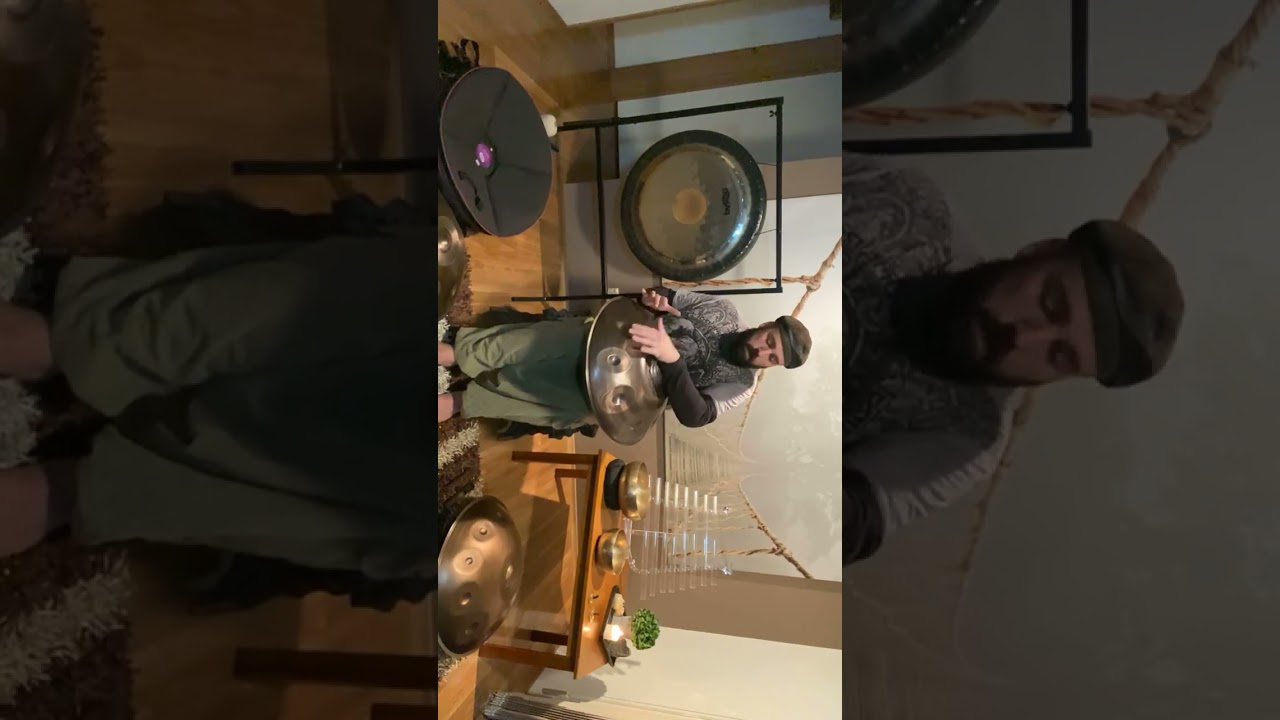 SUNRISE HAND PAN MEDITATION WITH DAN BYRNE – PENINSULA HOT SPRINGS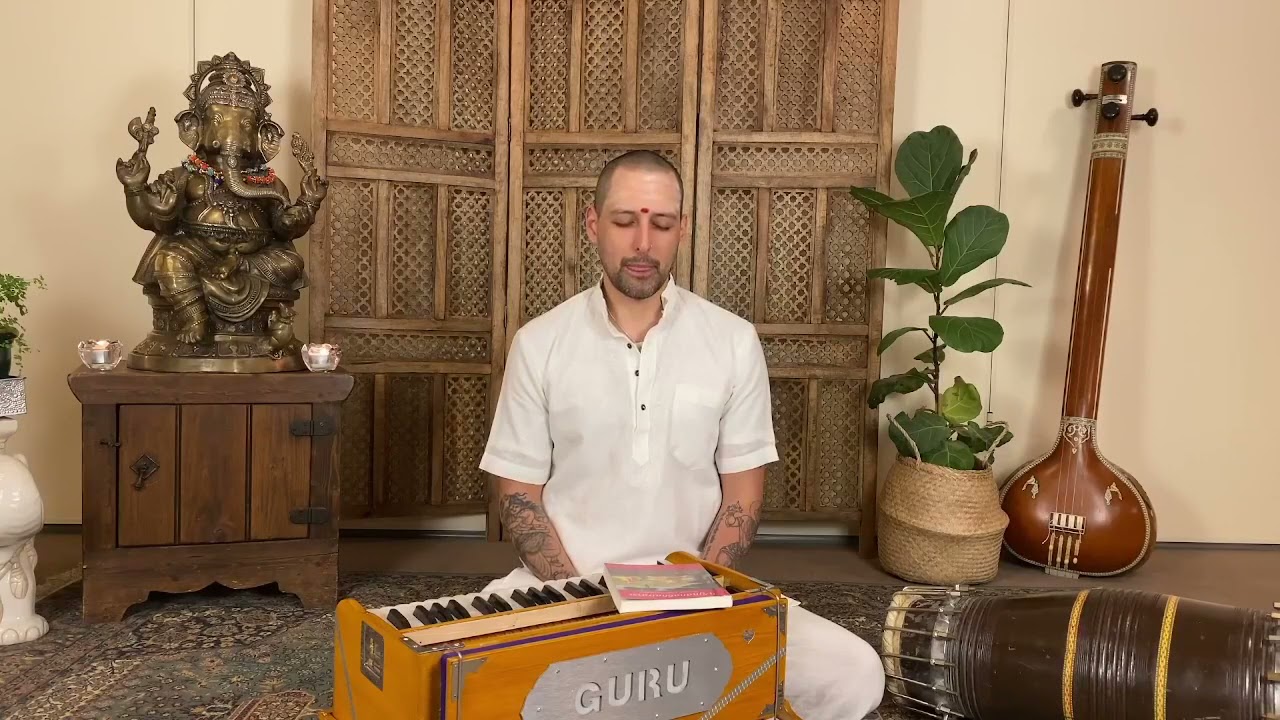 MANTRA AND MEDITATION WITH NATARAJ CHAITANYA – PENINSULA HOT SPRINGS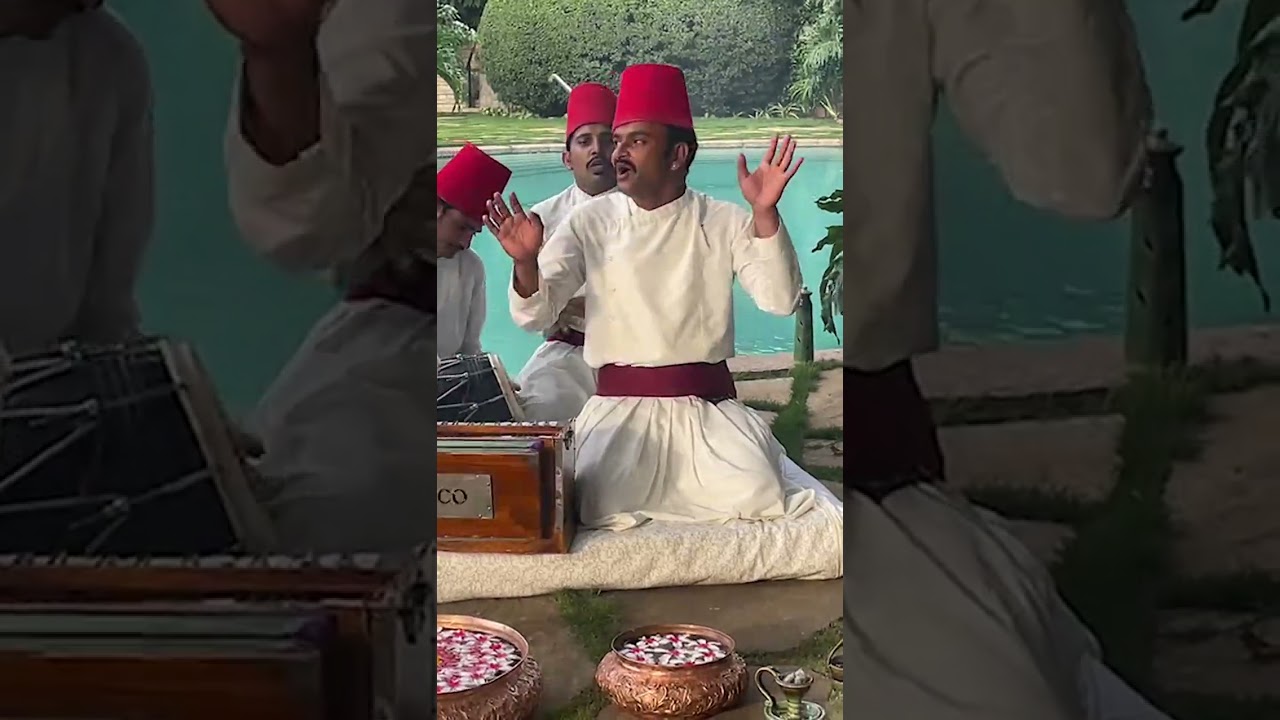 SUNSET SUFI EXPERIENCE" SESSION AT THE MAJESTIC TAJ FALAKNUMA PALACE, HYDERABAD – Taj Hotels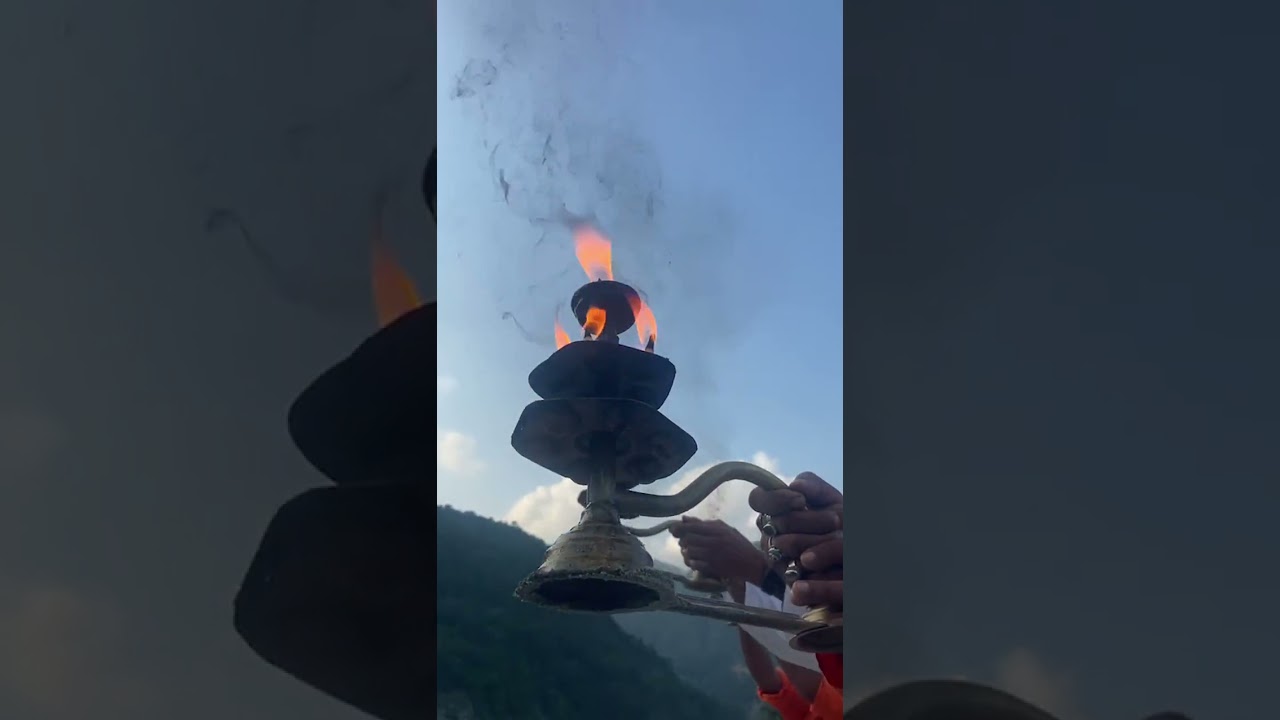 SPIRITUAL AWAKENING WITH SOUND HEALING – TAJ RISHIKESH RESORT & SPA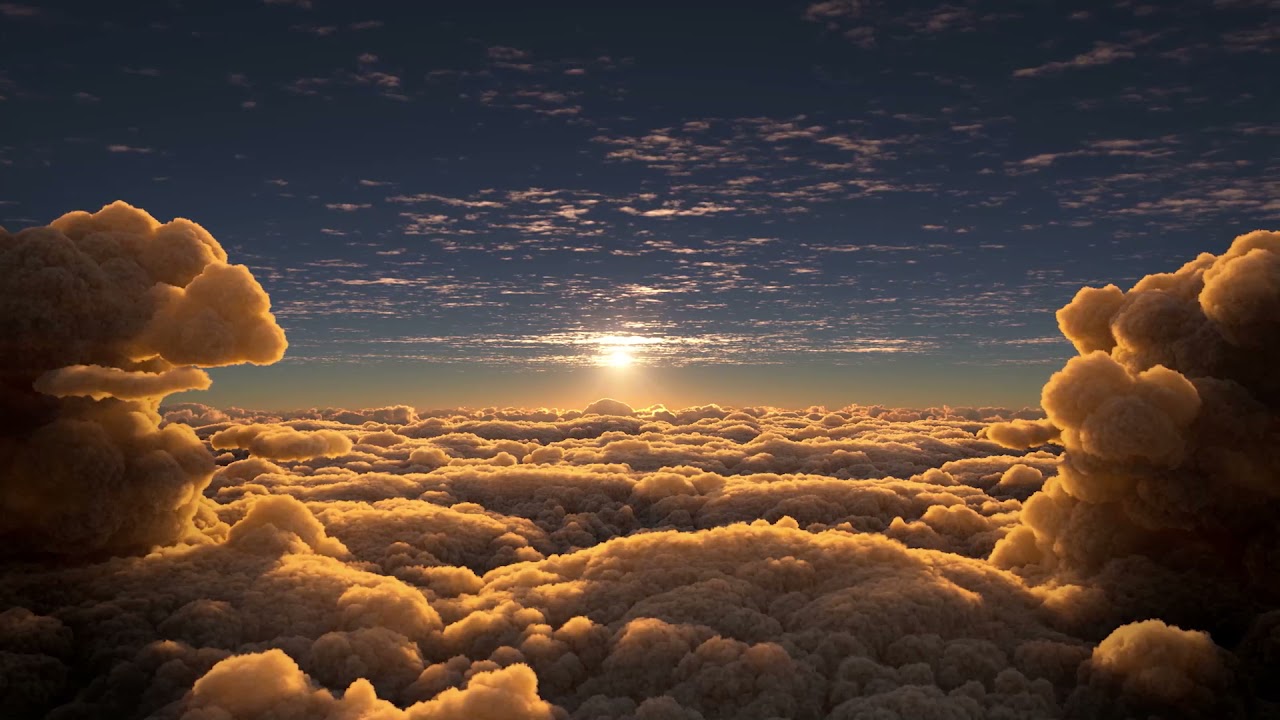 MOTIVATE : MEDITATION FOR GROUNDING – WTS International and LifeStart OnDemand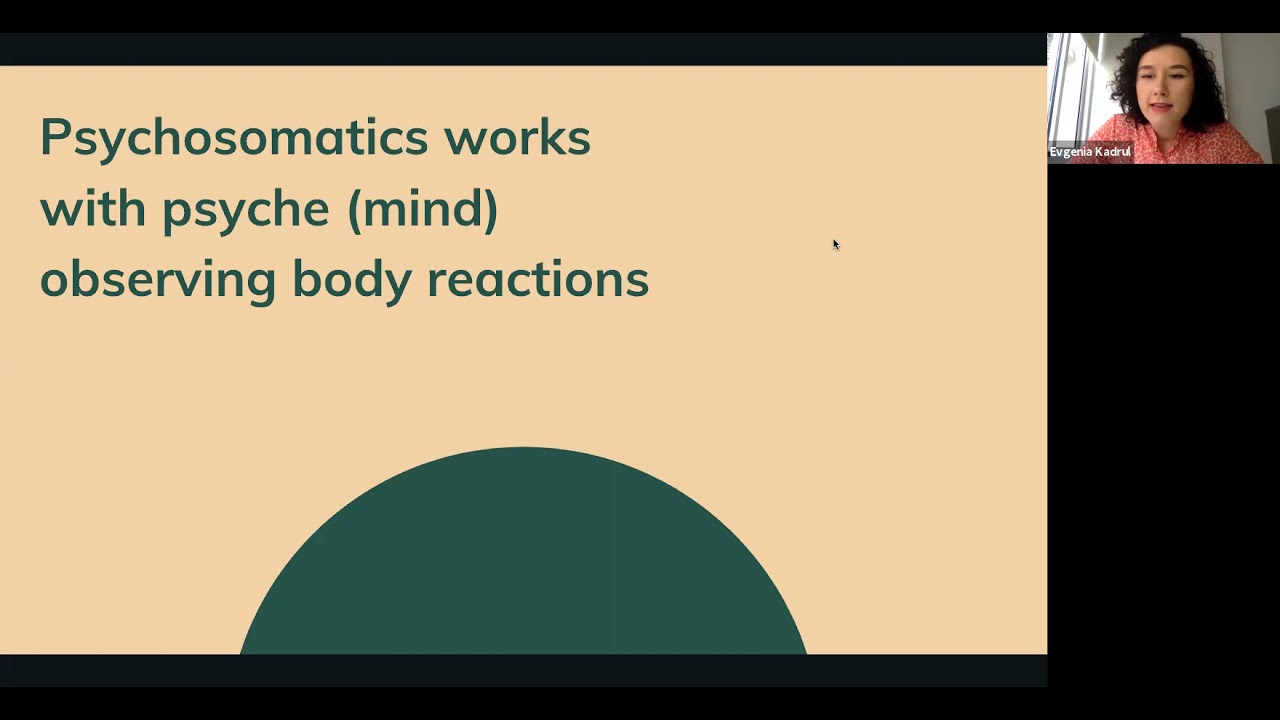 REDUCING ANXIETY (PSYCHOSOMATICS) – Evgenia Kadrul
PRANIC HEALING & MEDITATION – Jorge Esteban Caicedo
Articles about Mindfulness & Serenity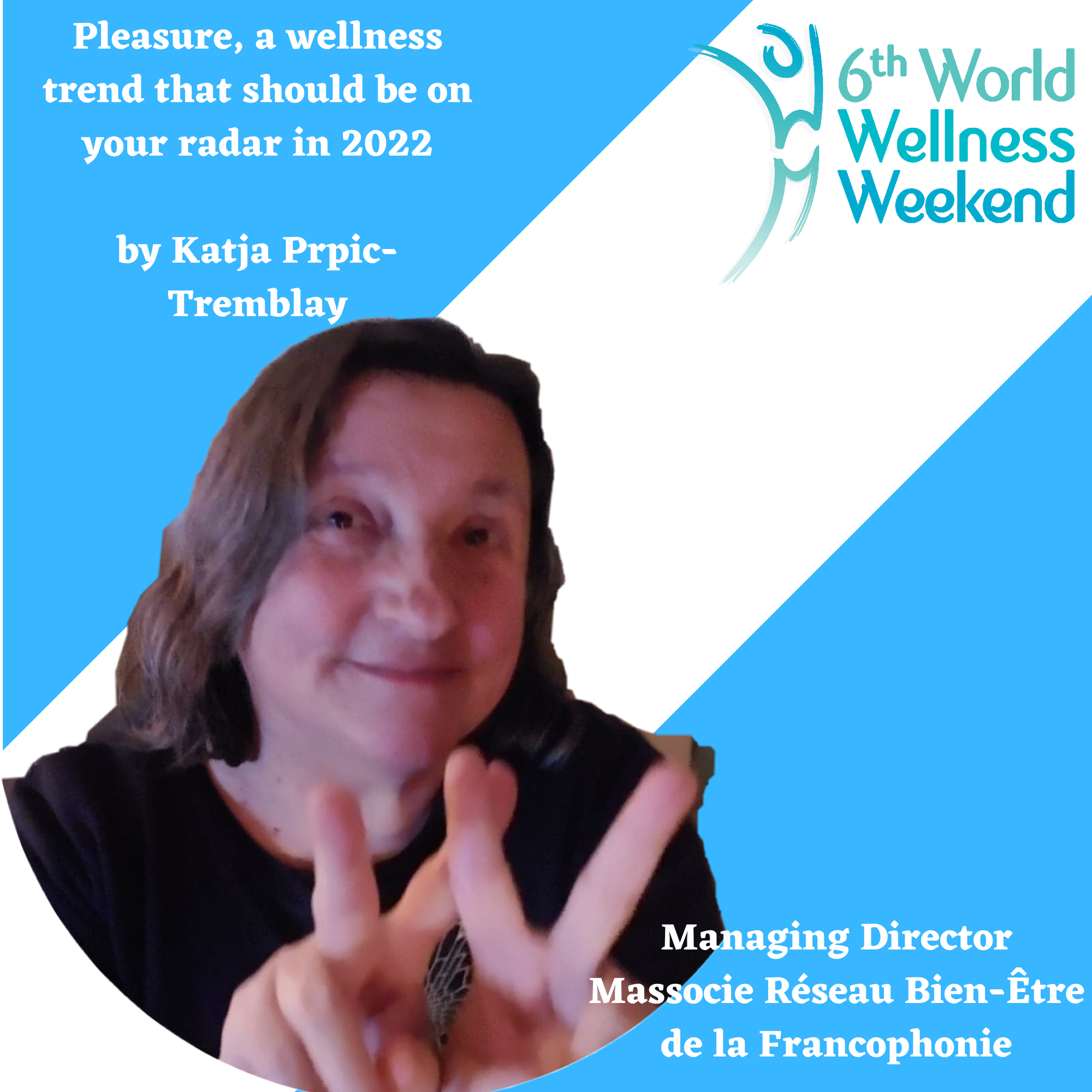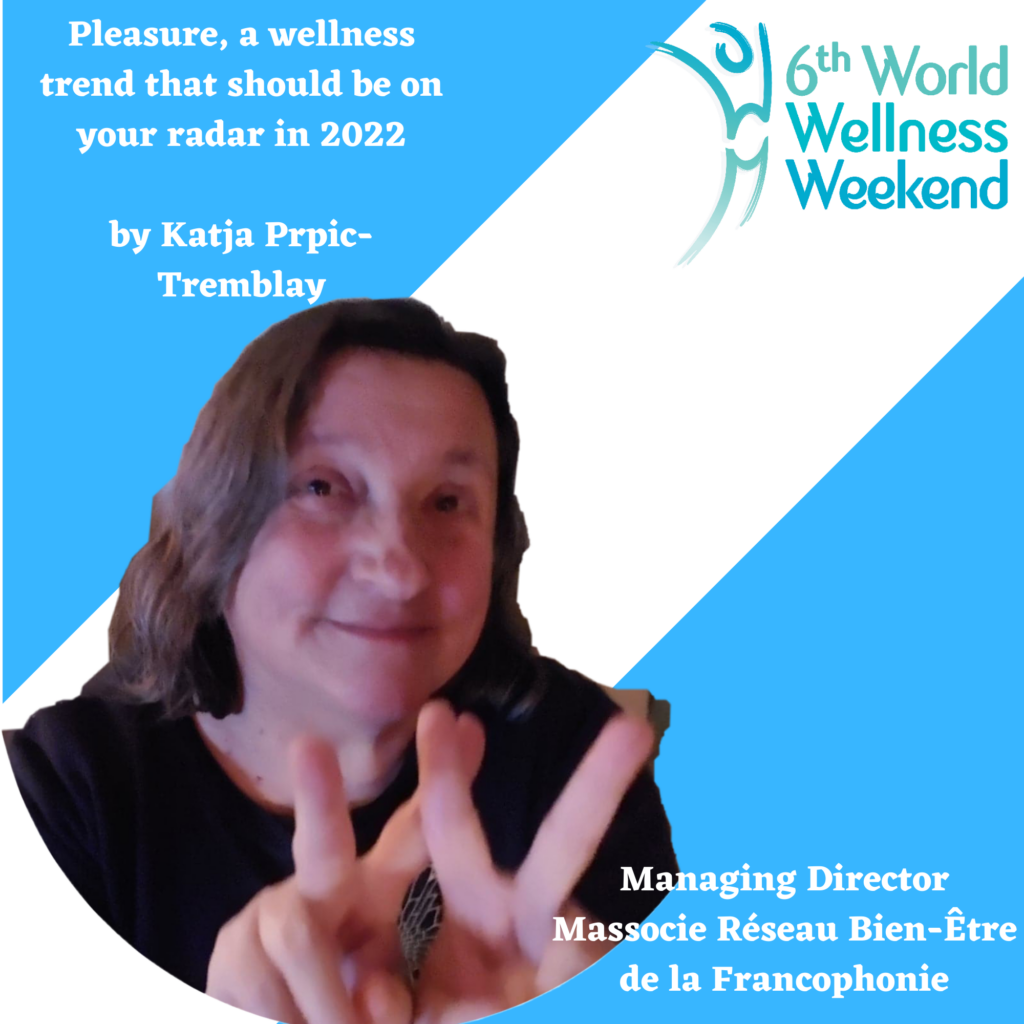 Temps de lecture : 3 minutes
Pleasure, a wellness trend that should be on your radar in 2022
Due to the pandemic, people have been limited for the past two years in their contacts and moments of celebrations, thus deprived of airiness, so now they are looking for simple, pleasurable, and playful experiences …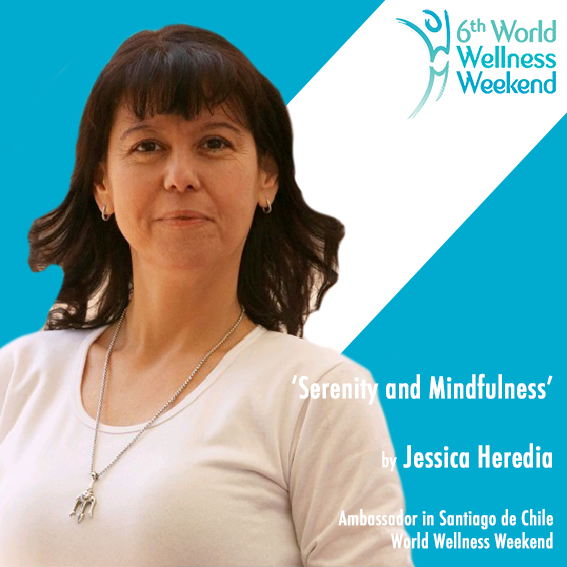 Temps de lecture : 7 minutes
Serenity and Mindfulness
The Royal Spanish Academy (RAE) defines serenity as a serene quality. "It is the courage to remain calm in the midst of difficulty." If we relate serenity as a factor that positively impacts mental and …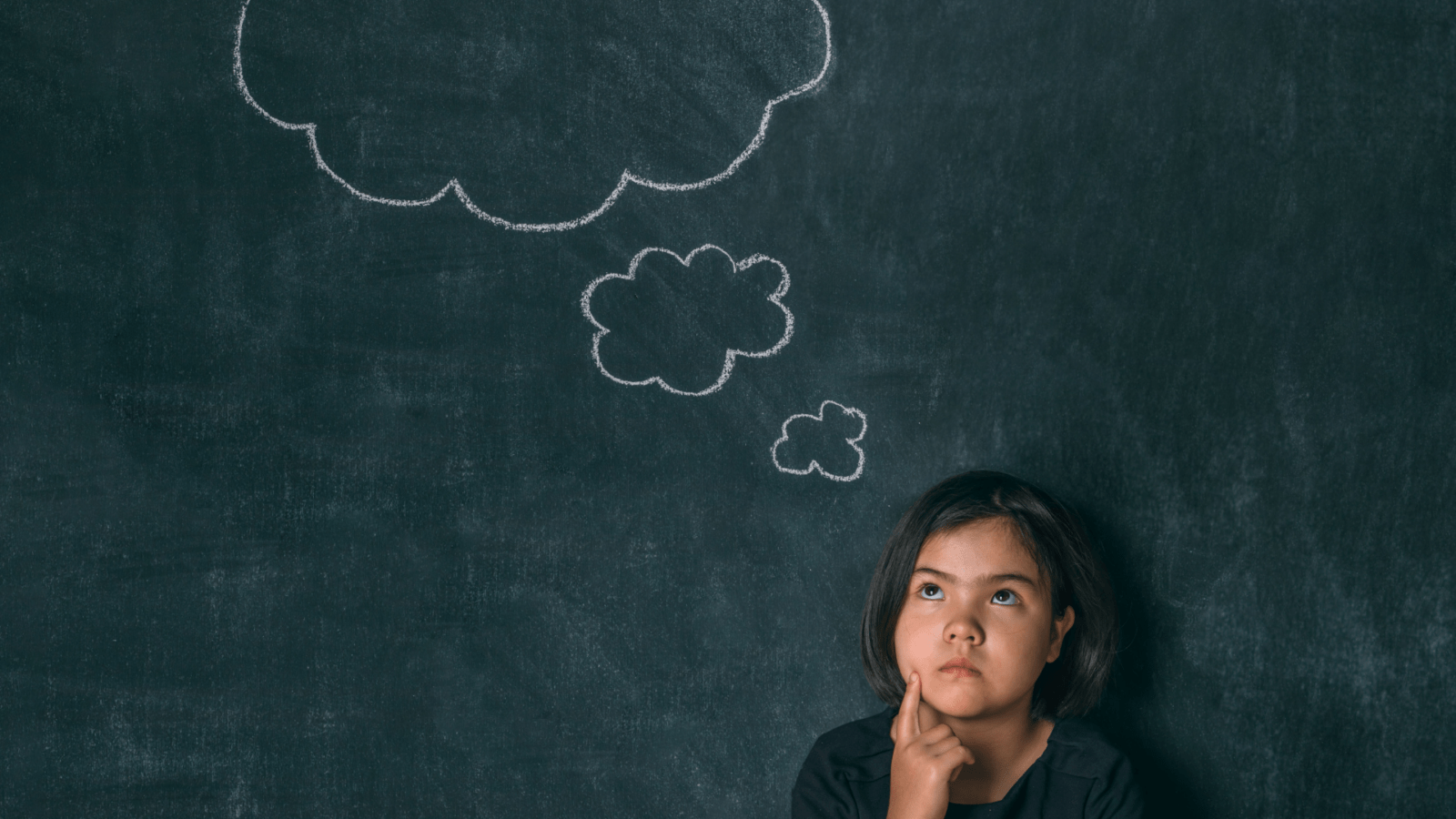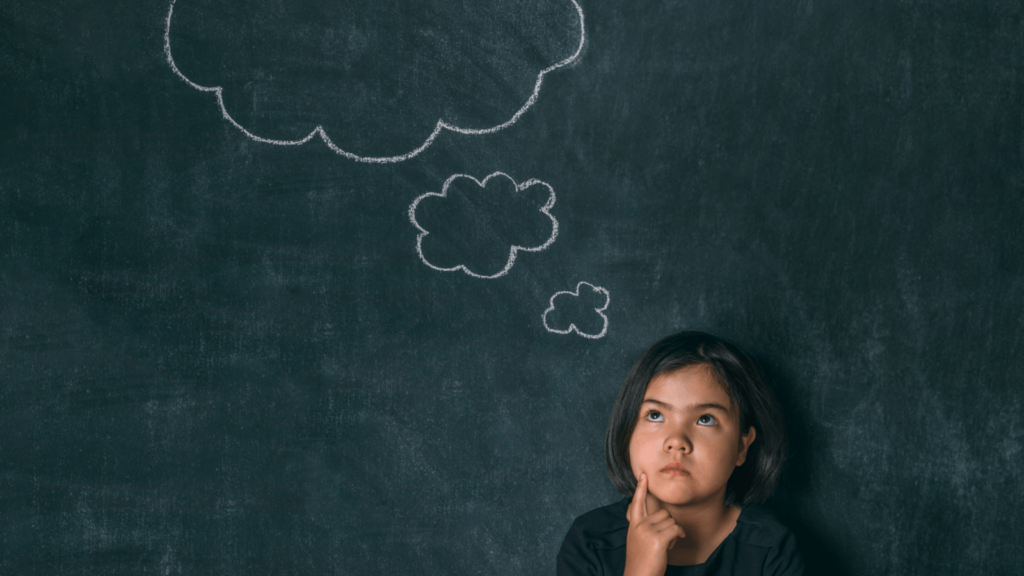 Temps de lecture : 1 minute
Two simple mindful exercises to bring you into the present moment
You may focus on a still object or bring your attention on your breath. Conscious breathing is often used as an anchor in the present moment. You may go further by widening the focus to …